5 грудня 2022 року
International volunteer day: the university congratulates
1 грудня 2022 року
President of the university Tetyana Kaganovska took part in an informational visit to the NATO headquarters
300th anniversary of the birth of the outstanding Ukrainian philosopher, humanist educator, poet Hryhoriy Skovoroda
3 грудня 2022 року
Culture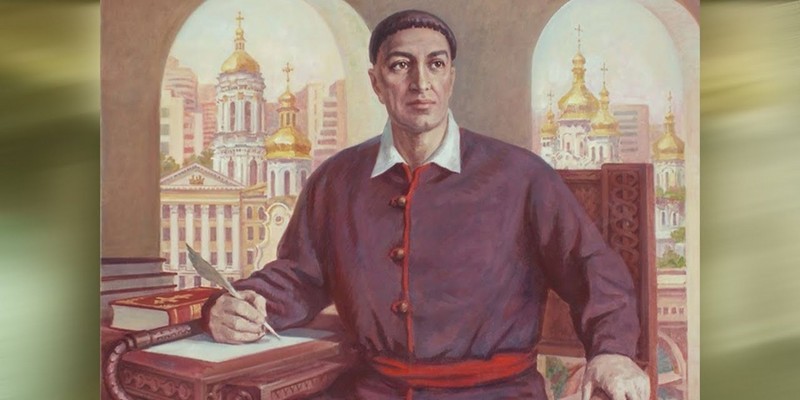 Today, the Karazin community celebrates the 300th birthday of the traveling philosopher, humanist educator, fabulist, poet and teacher Hryhoriy Skovoroda.
A patriot and a fighter for Ukrainian independence is one of the main features of his heritage and the Ukrainian nation in general. The thinker used a similar approach to himself - he simply did not believe in the possibility of serving his own people. Instead, he defined the development of people's sacred love for the Fatherland as one of his goals.
The figure of Hryhoriy Savych has always been and will be close to many generations of Ukrainians, because he was looking for answers to questions that will never lose relevance: "what is happiness; how to be happy; what is the meaning of life?" etc.
He understood his philosophy as the ability to live in God, in harmony with nature, in peace with people and one's own conscience.
Karazin University prepared a video on the occasion of the holiday. It tells about the main stages and achievements of Hryhoriy Savych's life, about what books he read (they are still preserved in the archive of the university library), how many instruments he played, and what he found out by finding out the etymology of the name of the city of Kharkiv.
Текст:
Valeria Kharchenko