Graduation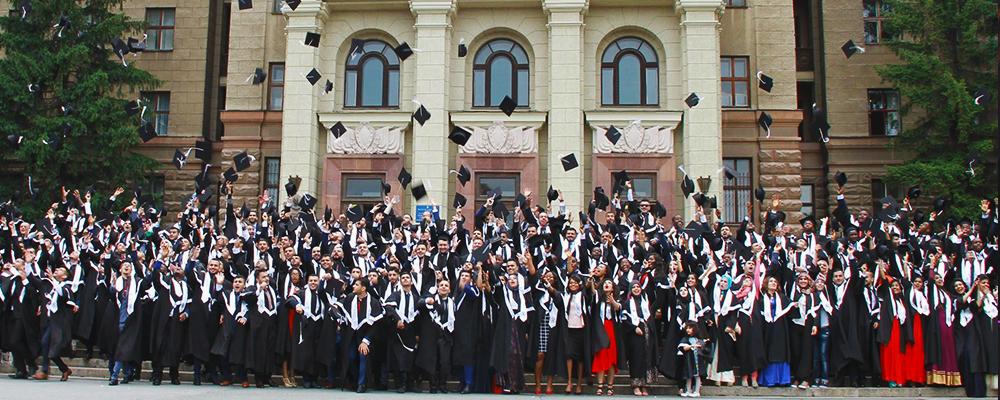 During Karazin University graduation ceremonies, which are usually held at M. V. Lysenko Kharkiv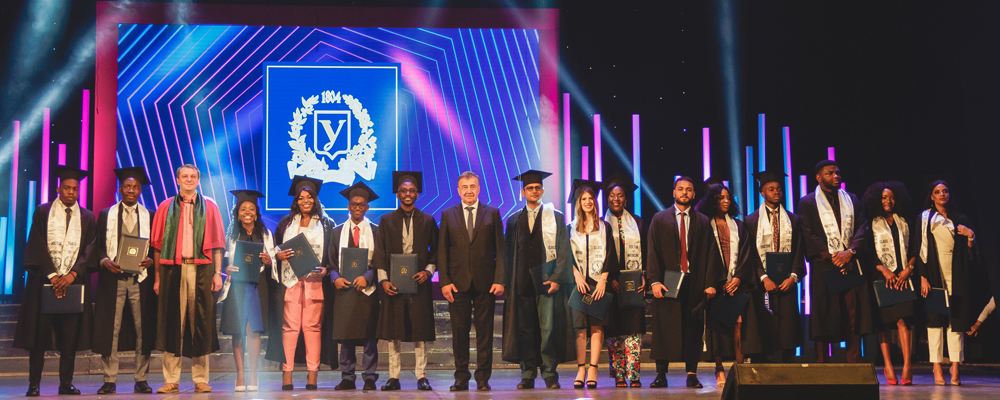 Festivities to mark the graduation of Karazin University international students are usually held at M. V. Lysenko Kharkiv National Academic Opera and Ballet Theater.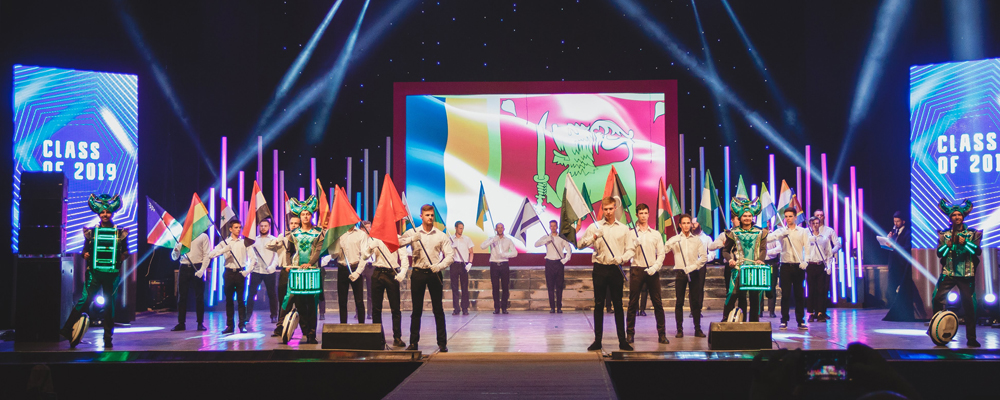 Families and friends of Karazinites come to share this memorable day.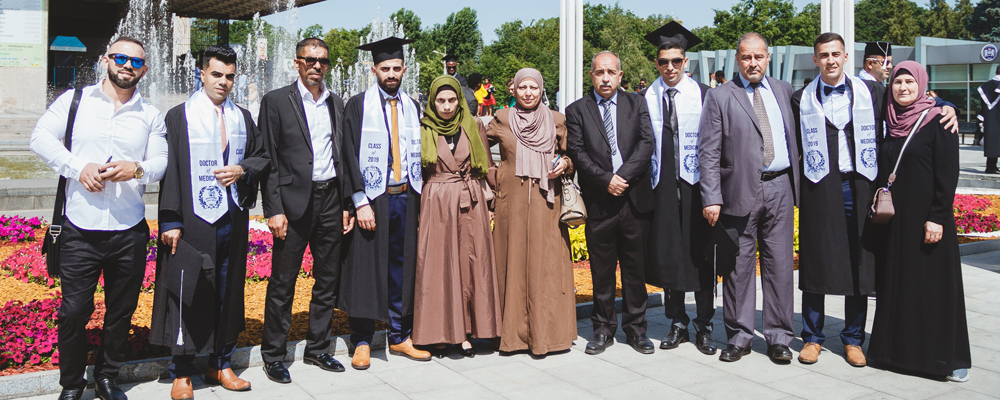 The ceremony starts with a parade of flags of the countries from which graduates came. On this day, the awarding of graduates and a festive concert take place.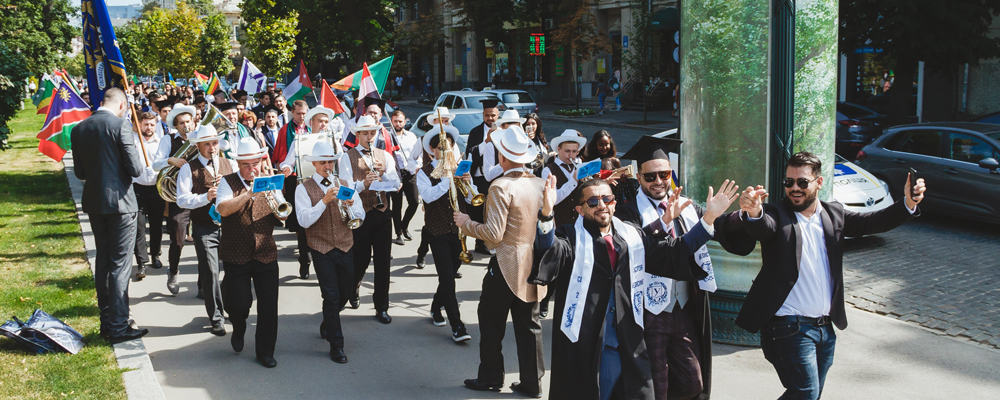 Words of congratulations are addressed to graduates, after which, future doctors, in particular, solemnly take the Hippocratic oath.