Karazin Student Hall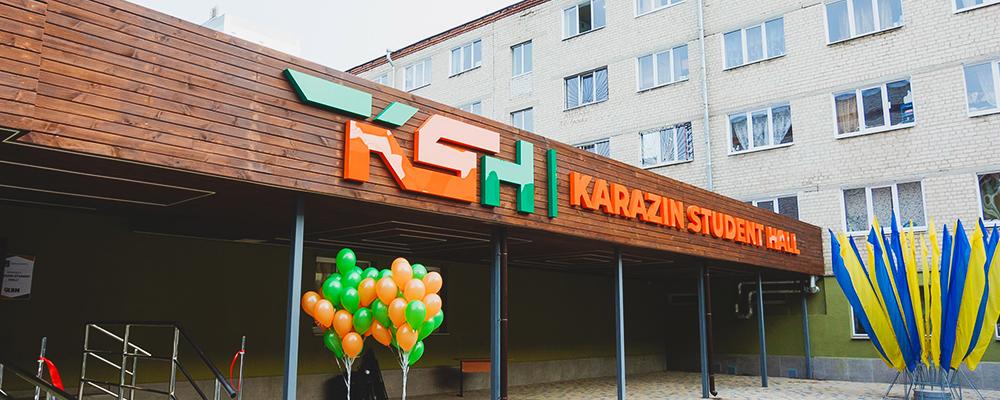 Karazin Student Hall is the first student space in Ukraine where everyone can implement their educational, cultural, and leisure projects. The hall of interactive learning and recreation was opened in one of the dormitories of V. N. Karazin Kharkiv National University.
New Format Concept
Nine hundred square meters for creativity and implementation of educational or cultural projects. The concept of Karazin Student Hall is based on the idea of creating conditions for students' free development by involving them in various educational and creative activities.
The creation of the first Ukrainian interactive space for students took three years. In order for students to feel as comfortable as possible, the organizers agreed with them in advance on the plan and ideas of coworking. There is a hall for educational activities, as well as a recreation area: billiards, board games, comfortable sofas, large TVs, and more.
Every student of Karazin University can visit the new format space.