LandauCenter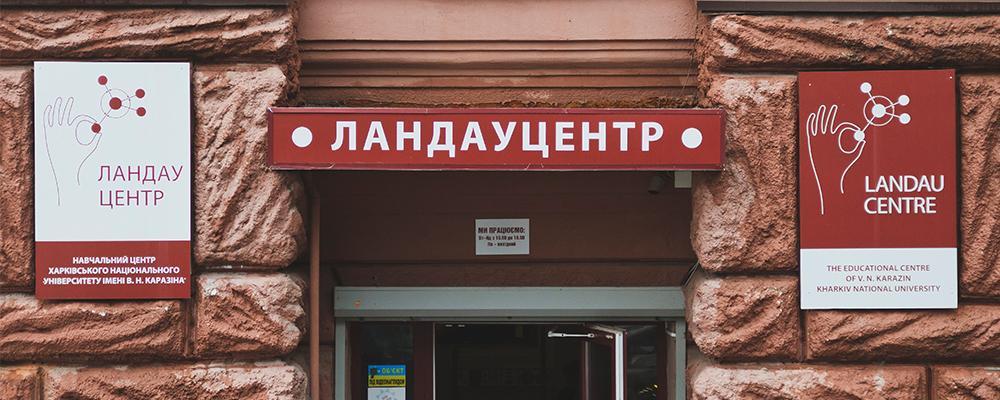 Karazin University Educational Center LandauCenter was created in January 2014 at the initiative of the University community and the Association of Alumni, Faculty and Friends of the University.
Its purpose is to stimulate the revival of interest in science (especially among young people) and to establish a unique university center of intellectual leisure for Kharkiv residents and guests of the city.
Now the Center has sectors dedicated to various sciences — physics, anatomy, optics, mathematics, and also a social corner where you can try on glasses to see the world as it is perceived by people with visual impairments, as well as try to overcome obstacles and do certain tasks in a wheelchair.