Preparatory Courses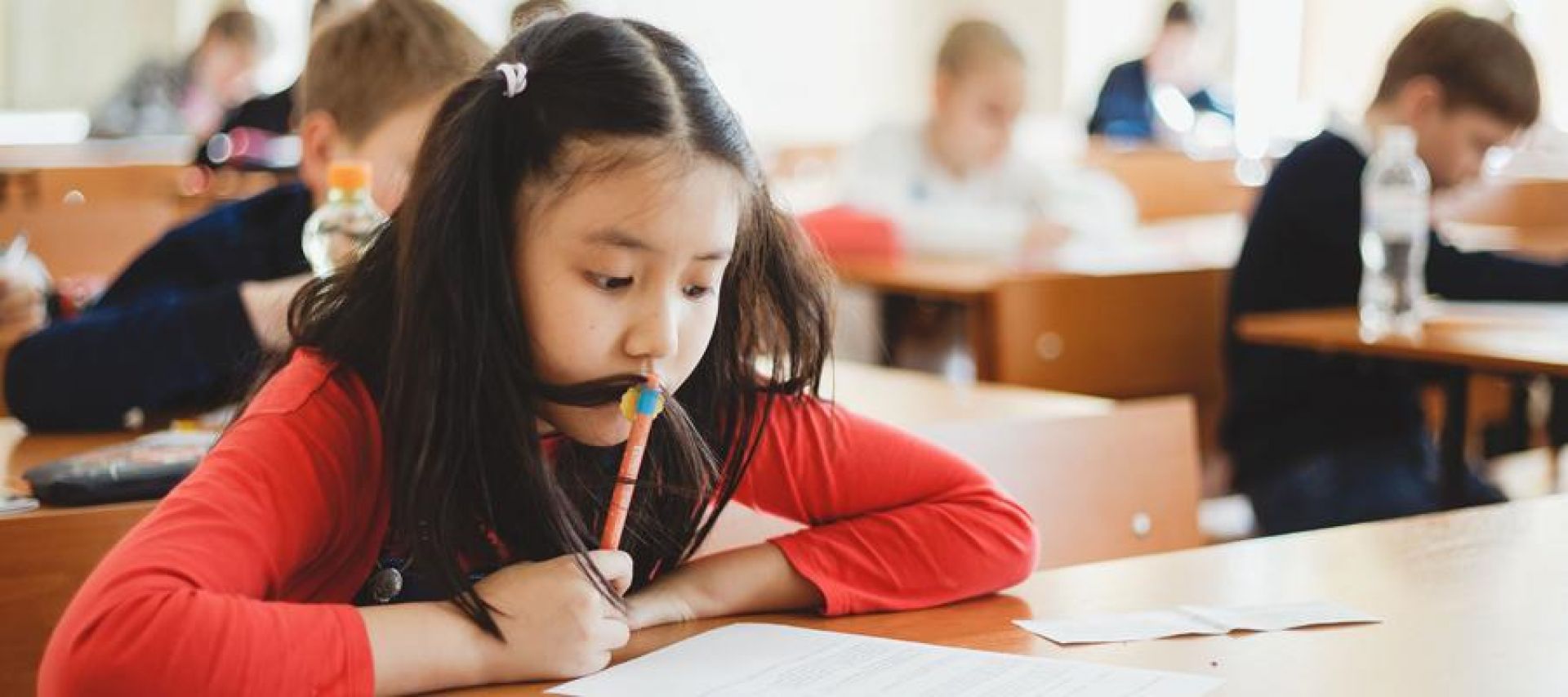 At the University, systematic work with student youth began in the mid-1960s with the creation of the Correspondence Physics and Mathematics School. In 1969, Kharkiv University established a preparatory department for those who distinguished themselves while working in enterprises or serving in the army and sought a higher education. In the mid-1970s, the University launched preparatory courses for applicants.
In 1995, on the basis of these units, the Center for Pre-University Education was created. Now it has preparatory courses and the Minor Karazin University (since 2000). The Director of the Center for Pre-University Education is Vadym Chebotarev, PhD in Physics and Mathematics, Associate Professor, Merited Worker of Education of Ukraine.
The preparatory courses provide quality preparation in all subjects of External Independent Evaluation, as well as psychological adaptation of future University applicants. Every year, more than 600 people take full-time (every Saturday and Sunday), evening and online preparatory courses.
At the Minor Karazin University, more than 1,200 school students annually receive extracurricular education in many fields. They successfully participate in Olympiads and contests of various levels. Every spring, during Science Days, the Minor Karazin University holds a concluding conference, where young scientists demonstrate their research work. Abstracts of reports are published for each conference. The Distance Schools of Mathematics, Physics, Chemistry, and Biology work for students of Kharkiv region rural schools. During a school year, all interested school students of Kharkiv and Kharkiv region can participate in physical and mathematical holidays Scientific Starts, I. I. Mechnikov Chemistry and Biology Tournament, Biological Tournament Krokus, Contest of Ukrainian Language Experts Hramotii, and more.
The efforts of the Center for Pre-University Education are aimed not only at preparing school students to enter the University, but also at promoting education in general and fundamental university education in particular, at popularizing science, developing young people's creative potential and raising their educational level, finding and supporting gifted children and encouraging their further education.
For this purpose, the staff of the Center for Pre-University Education participates in holding the third stage of the All-Ukrainian Schoolchildren Olympiads, coordinates the University's interaction with the Kharkiv Territorial Branch of the Minor Academy of Sciences of Ukraine, participates in organizing and holding the second stage of the All-Ukrainian Research Paper Defense Competition Among Schoolchildren — Members of the MAS of Ukraine.
Numerous events for schoolchildren, in particular Open House Days are held with the participation of the Center for Pre-University Education. Throughout the year, the Information Center of the Admissions Committee operates at the Center. Here future applicants and their parents receive the most complete information about the University Schools, specialties, and the Rules of Admission to the University.