YermilovCenter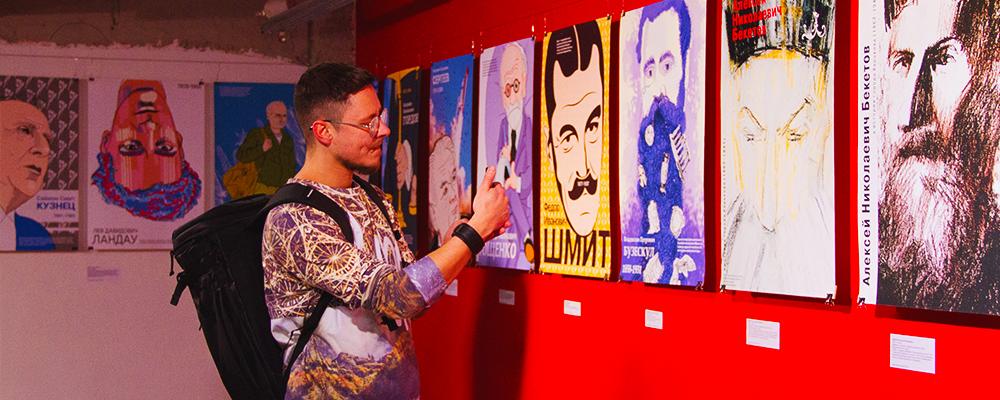 The YermilovCenter is a university center of contemporary art, a multicultural and multifunctional communication platform for artists, opened in March 2012. It is named after Vasyl Yermilov, a famous Kharkiv artist, representative of the Ukrainian avant-garde.
The Center's priorities are an art dialogue with the viewer and international cooperation. Painting, sculpture, photography, design, literature, theater, choreography, cinema, music — this is a far from complete list of areas presented here.
The YermilovCenter hosts various art events and exhibitions of graphics and paintings, photographs, posters, sculptures, installations. The Center brings together experts and like-minded people from around the world at creative meetings, conferences and lectures, provides an opportunity to discuss the burning issues of today, their reflection in art, trends of contemporary art, and creative experiments. The Center's events are both enjoyable and useful: festivals, film screenings, stage shows, concerts of musical groups, and performances take place here.