Language Courses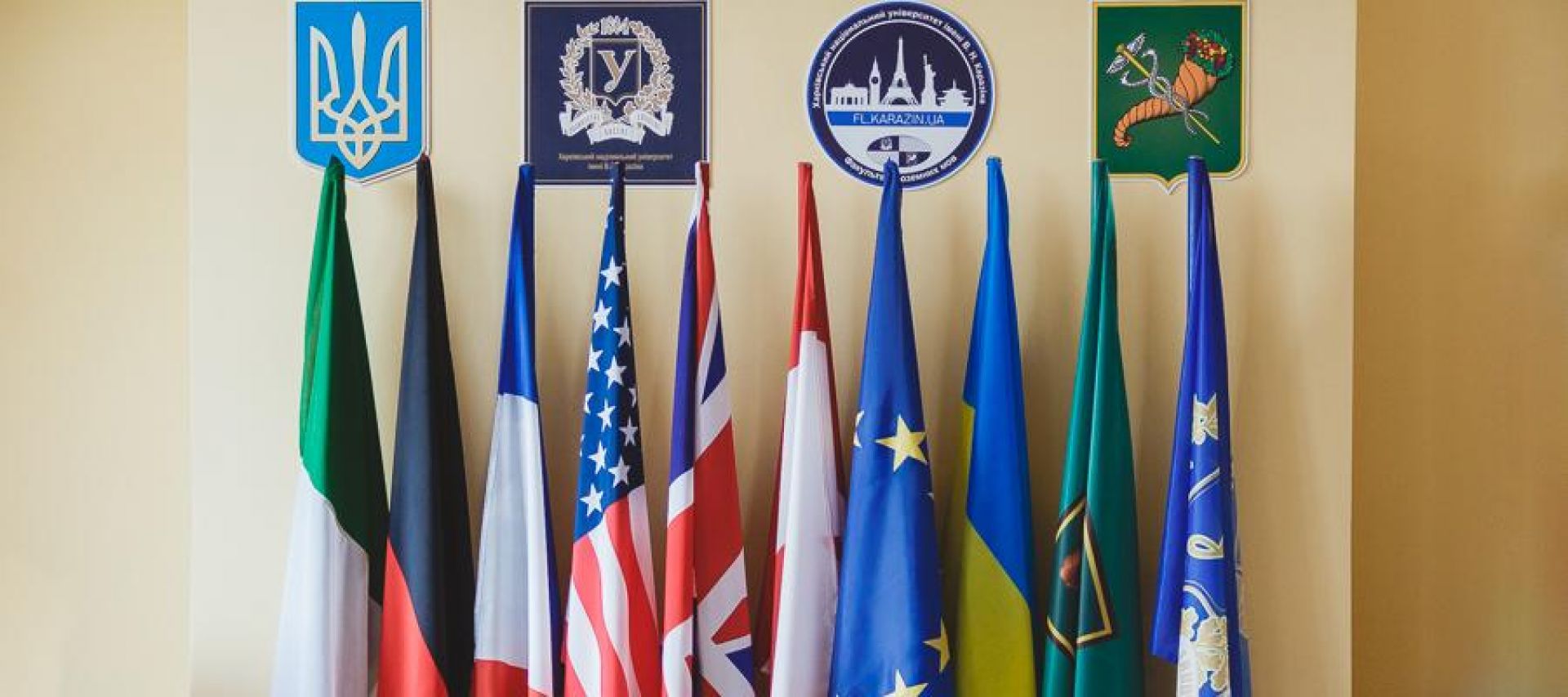 In November 2001, the Language Center was established at Karazin University School of Foreign Languages in order to improve people's knowledge of foreign languages.
The Center offers the latest methods of learning foreign languages using video, audio and multimedia technology.
The Language Center gives the opportunity to learn:
English (six levels, from Beginner to Advanced);
English in medicine;
intensive English course;
preparation for internationally recognized examinations;
as well as French, German, Spanish, Italian, Chinese and Japanese languages.
After completion, students receive certificates (Intermediate level and higher).
The Center work schedule (October–June): Monday–Friday, 12:00 – 20:00.
To become a student of the Language Center, you need to take a language test, bring a passport and two 3x4 cm color photos.