Reinstatement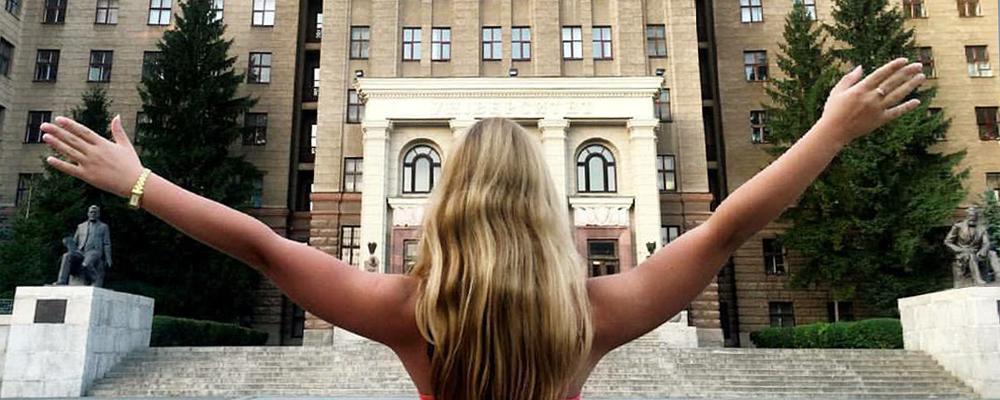 Persons who studied on state demand may be reinstated in state-funded places if they are available. If there are no vacant state-funded places, the above-mentioned persons may, with their consent, resume studies on a fee-paying basis.
Reinstatement of students is carried out by the University President, regardless of the duration of a break in studies, reason for expulsion, employment history, form of study, and taking into account the applicant's ability to successfully meet the academic schedule.
It is prohibited to reinstate students in the first year. Students expelled from the first year may be reinstated in the second year, provided that they complete missing credits before classes start.
An application for reinstatement or transfer must be considered within two weeks and the applicant will be notified of enrollment requirements or the reason for refusal.
Reinstatement of students expelled from educational institutions is carried out by order of the institution president during holidays.
The following documents are attached to the reinstated student's personal record: an extract from the enrollment order, application, academic transcript.
As a rule, missing credits must be completed before the start of classes.