Elective Subjects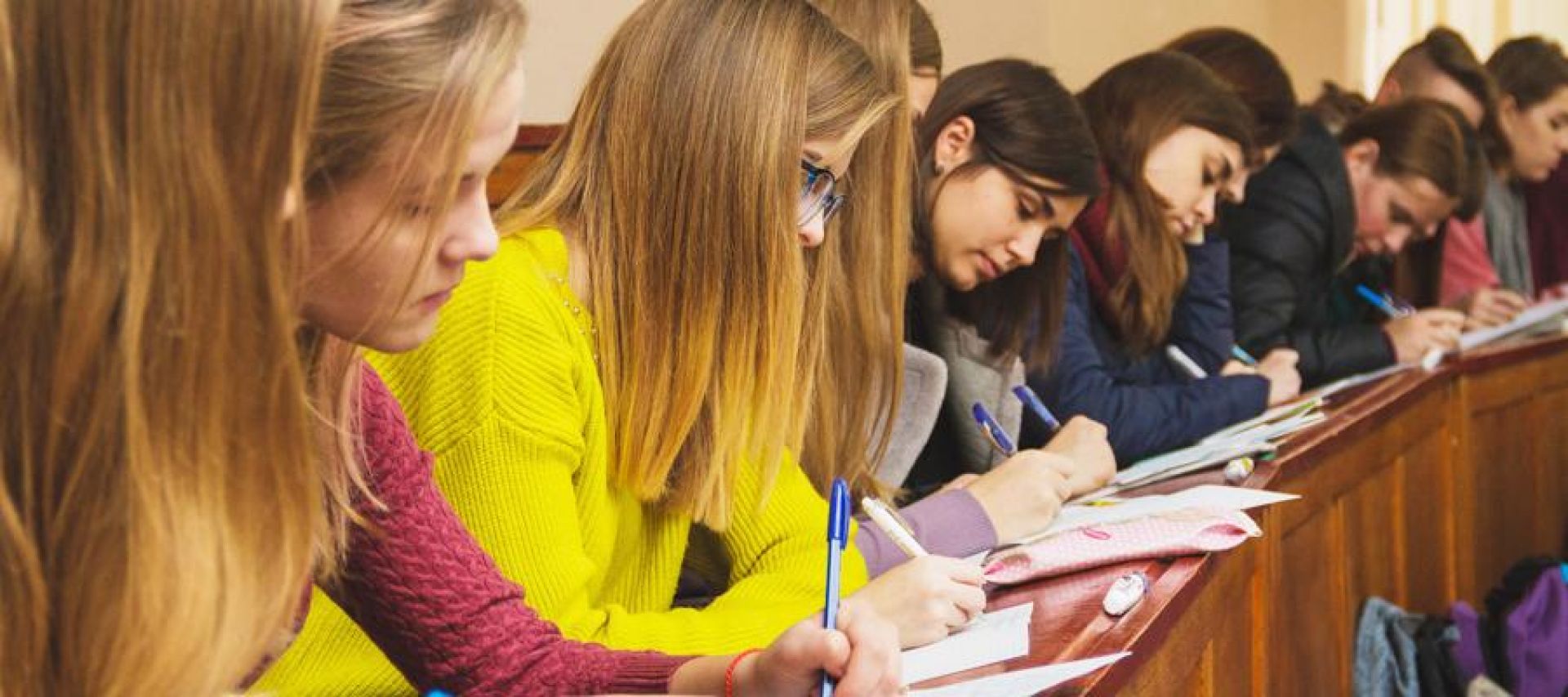 In the fourth and sixth semesters, undergraduate students choose one interschool elective subject per semester.
An interschool elective subject carries three credits (90 hours), summative semester assessment takes place in the form of a test.
The selection of interschool subjects for the second semester of the 2019/2020 academic year includes three stages.
The first stage (November 20-24, 2019) acquaints students with the list of interschool subjects for the second semester. During this period, students can watch videos of a subject instructor's introductory speech.
During the second stage (November 25-28, 2019), second- and third-year students choose subjects from the proposed list by means of a direct questionnaire (using the Google Forms service). During the second stage, students must fill in questionnaires, indicating subjects in order of priority (no more than three subjects per semester). Students who have not used their right of choice will be enrolled in the subjects needed to optimize study groups.
During the third stage (until January 10, 2020), the questionnaire results are summarized and the results of interschool subject selection are announced.
General List of Interschool Elective Subjects for the Second Semester of the 2019/2020 Academic Year