University in Rankings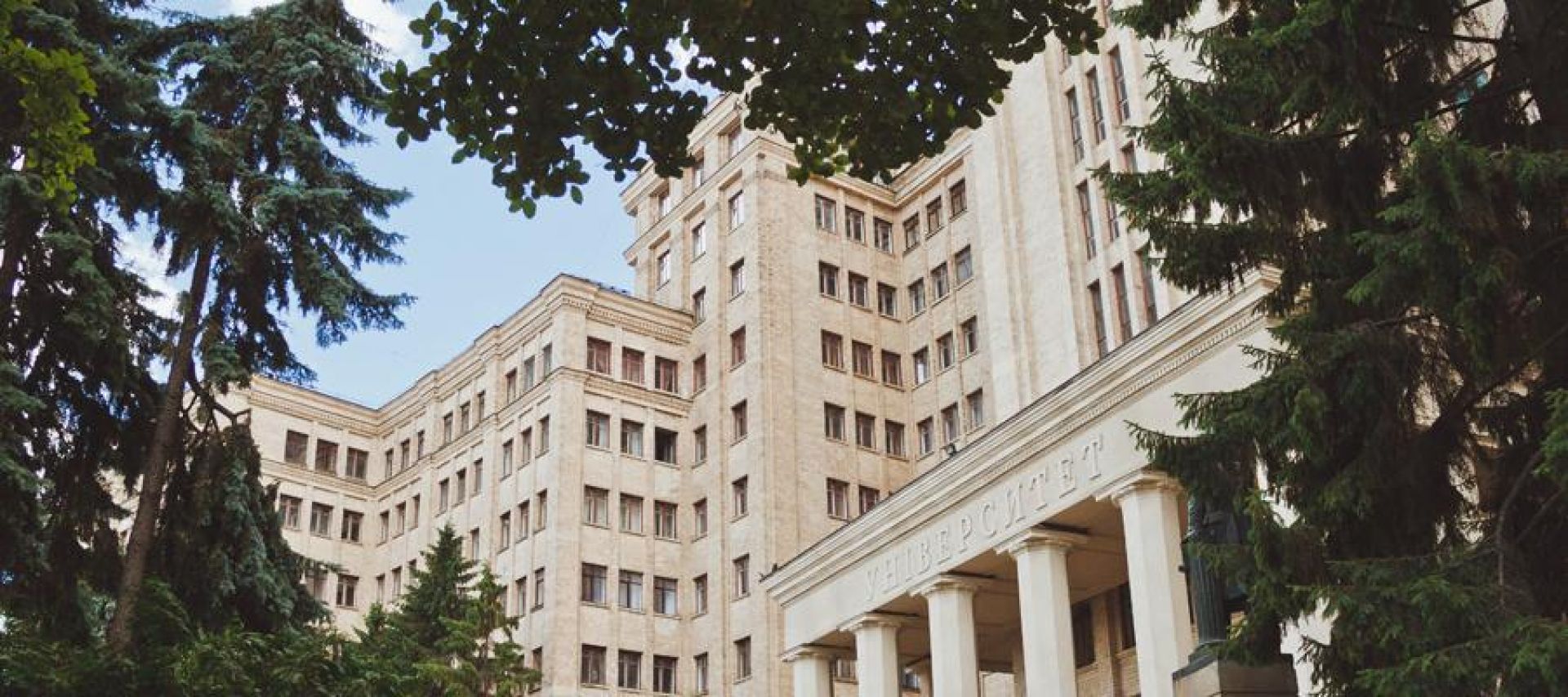 The strategic goal of the University development as a research institution is to get as close as possible to the key indicators of top universities and to lay the groundwork for entering the top 500 universities in the 11 major world university rankings. Among them are the QS, Times Higher Education and Shanghai Rankings, which are the three most influential and authoritative university ranking studies. Karazin University is the only Ukrainian university represented in all these rankings. The inclusion of Karazin University into the QS World University Rankings is one of the logical results of implementing the strategic development program and the evidence of its recognition as a world-class university. According to the annual QS World University Rankings—2020, V. N. Karazin Kharkiv National University ranks first among Ukrainian institutions of higher education and is included in the Top 500 universities in the world. This is the sixth time that Karazin University has been among the 500 best universities in the world, now ranking 491st, which is the highest position in the Rankings compared to other Ukrainian universities.
University in International Rankings:
1. QS World University Rankings is a global study of performance indicators of higher education institutions of world significance in education and science, and is one of the world's most influential rankings. It is calculated by the British consulting company Quacquarelli Symonds (QS).
2. Times Higher Education World University Rankings is an annual publication of university rankings by Times Higher Education (THE) magazine.
3. U-Multirank is an international ranking of higher education institutions, which is conducted by the European Centre for Higher Education.
4. UI GreenMetric World University Ranking is an international ecological university ranking that implements education in sustainable development. Universities are assessed by six groups of parameters: education in sustainable development, convenient infrastructure, transport policy, waste-recycling programs, use of energy-efficient technologies, and water conservation.