18 september 2023 year
Collaboration with the University of York Karazin Students have Completed their Internships in Greece for the Third Time
16 september 2023 year
Inventors' and Rationalizers' Day
At Karazin University the Week of Adult Education has Сome to an End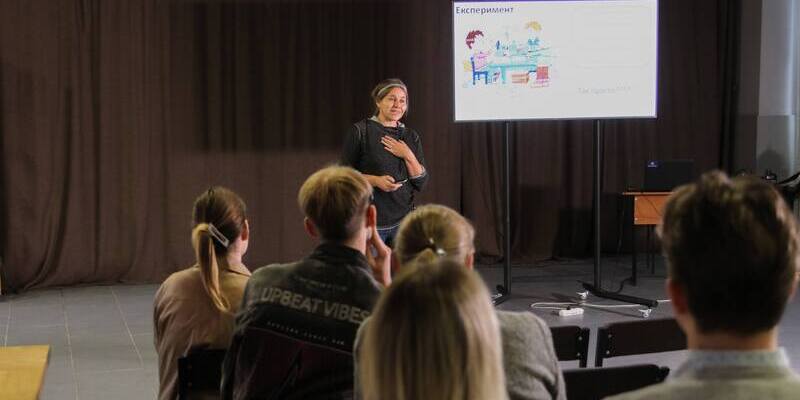 On September 15, the final lectures within the Adult Education Week took place at Karazin University.
Would you like to find your path in life? Associate Professor of the Institute of Psychological Counseling and Psychotherapy at the School of Psychology, Andriy Kharchenko, unveiled this mystery during his presentation on the topic "Psychology and Modernity." Throughout the lecture, the speaker explained how to find harmony with oneself and how to preserve it.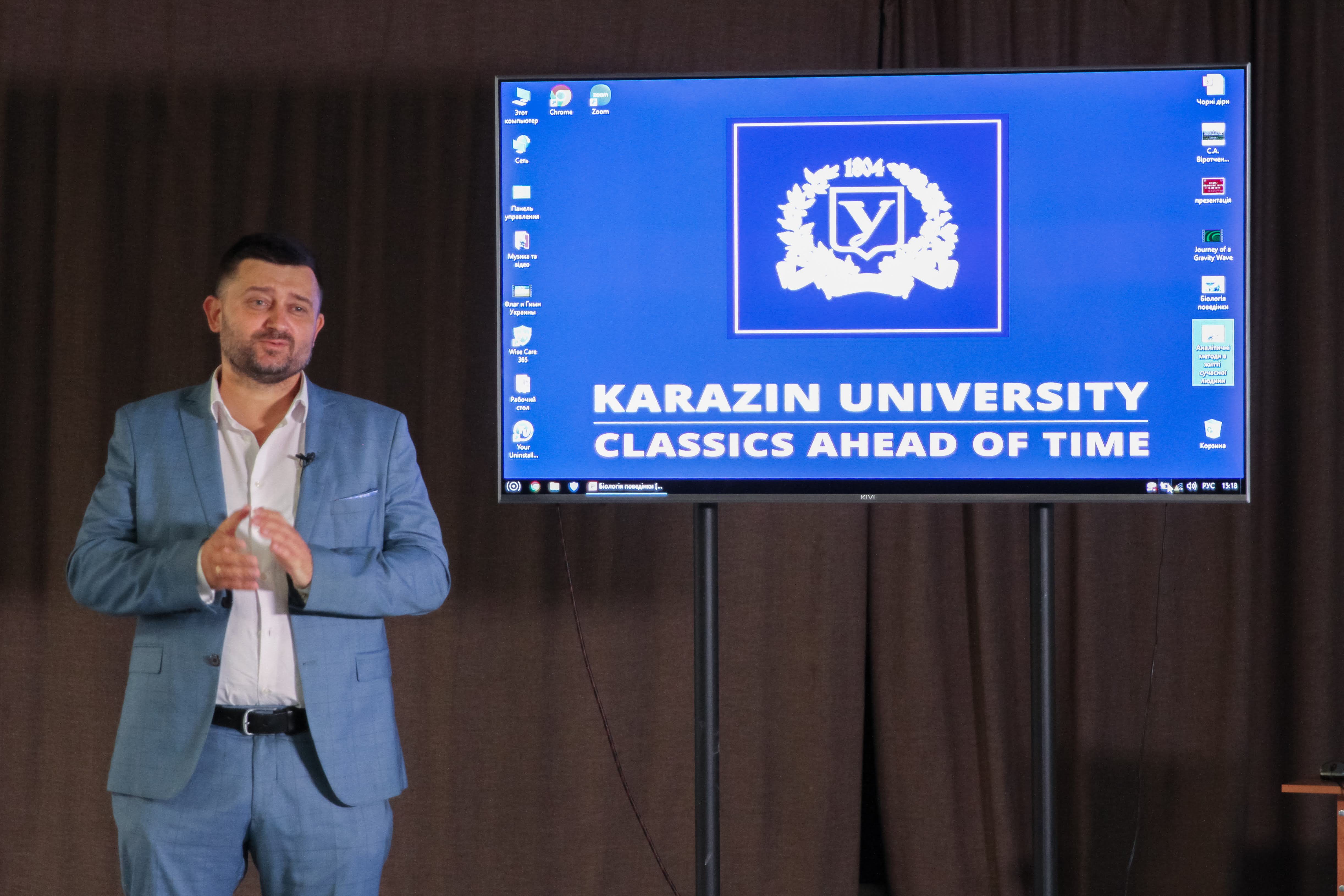 Following this was a speech by Associate Professor of the Institute of General Practice of Family Medicine at the School of Medicine, Lyudmyla Bielyaieva, titled "Biology of Human Behavior." The noisy computer, the telephone system, a mega-complicated mechanism? No, it's just the brain. And that's exactly what the lecturer talked about. At the end of the lecture, participants had the opportunity to learn about the formula of happiness.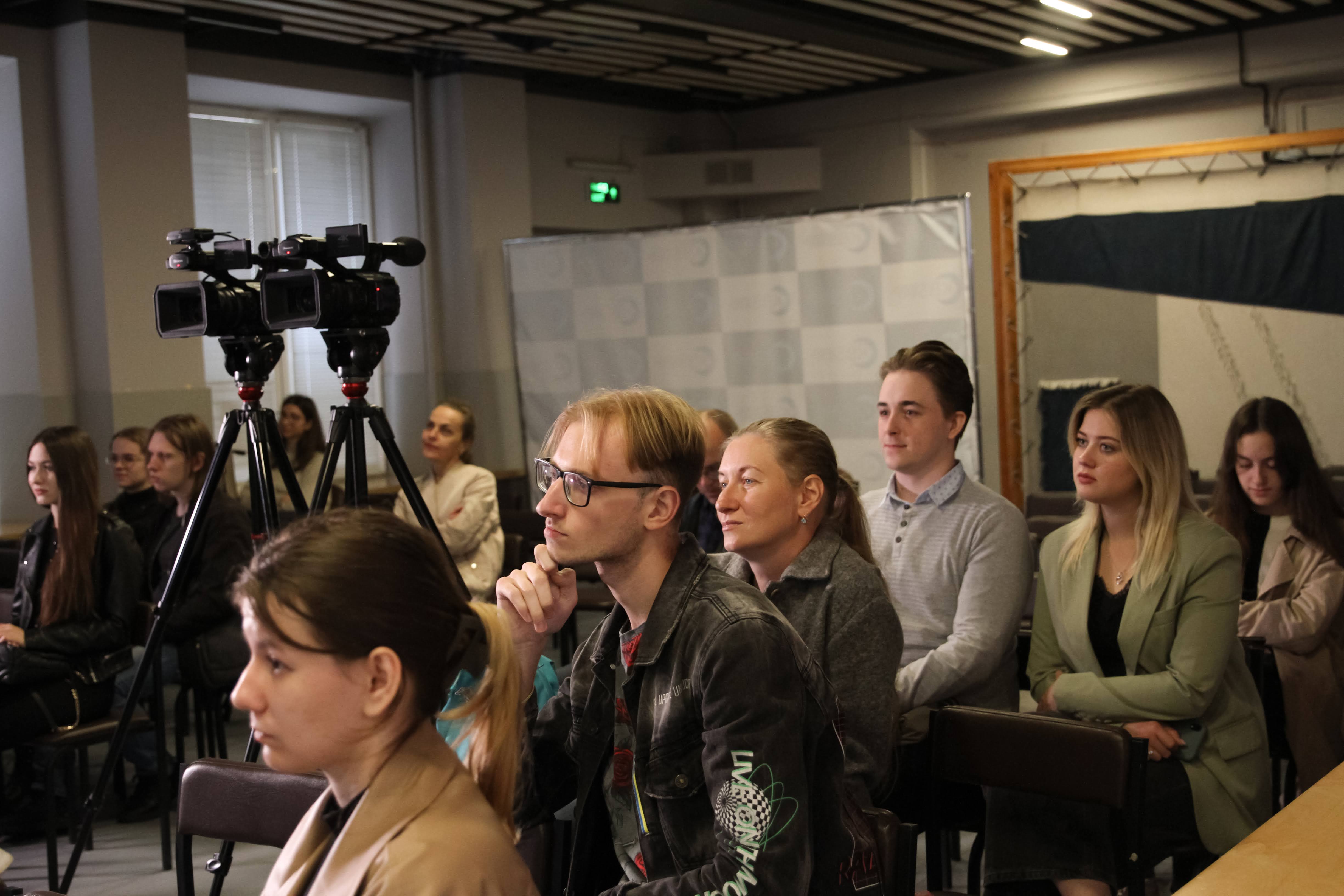 Associate Professor of the Institute of Applied Physics and Plasma Physics at the Research Institute "School of Physics," Inna Afanasyeva, talked about 10 the most outstanding experiments according to The New York Times, after which the world was no longer the same. This included the scientific contributions of Galileo Galilei, Ernest Rutherford, Isaac Newton, and others.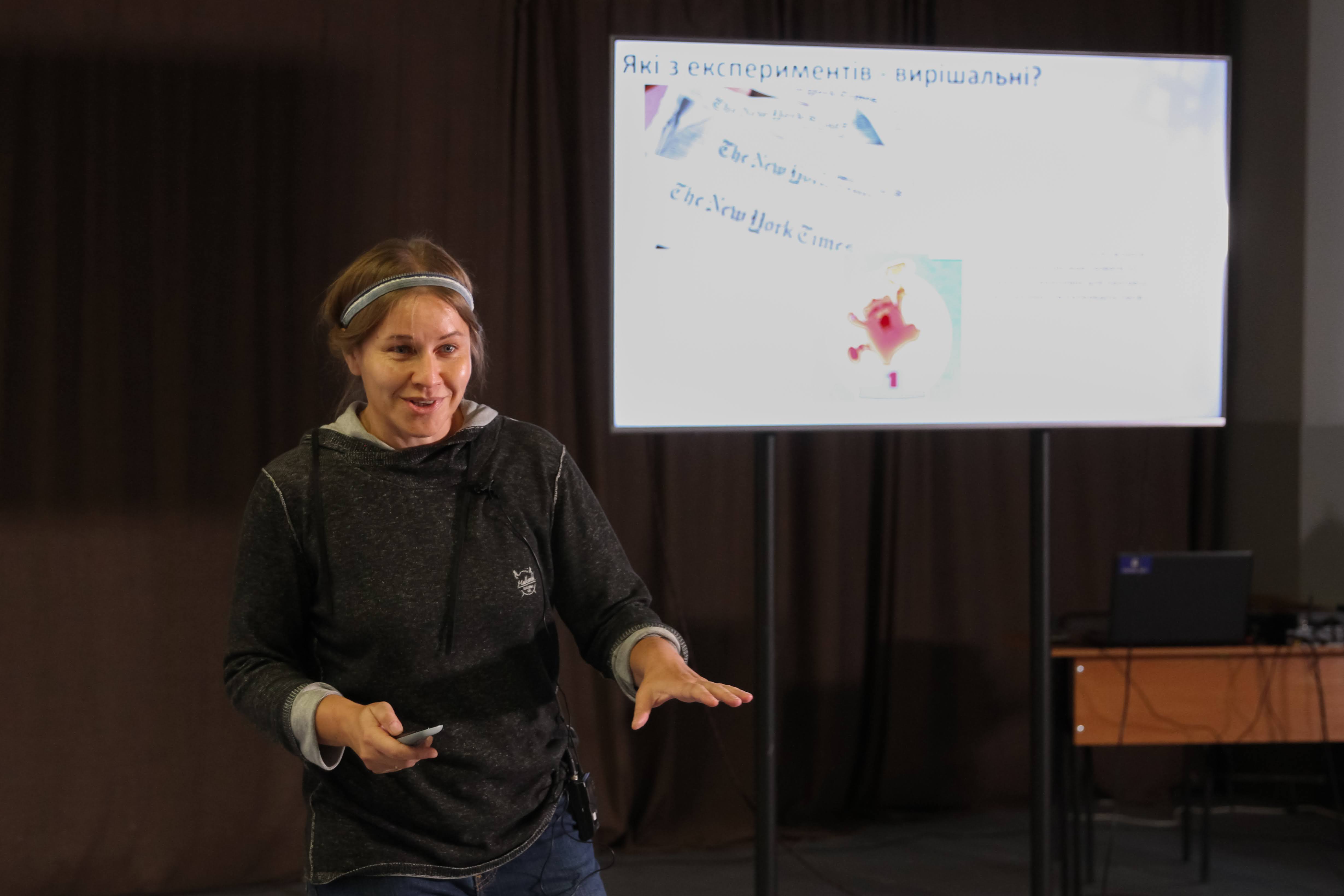 The Adult Education Week concluded with a lecture by Associate Professor of the Department of Banking Business and Financial Technologies at the Research Institute "Karazin Banking Institute," Yulia Halushko, who taught participants financial literacy, provided advice on cybersecurity, and discussed fraud schemes during wartime in her lecture "Payment Cards and Payment Security."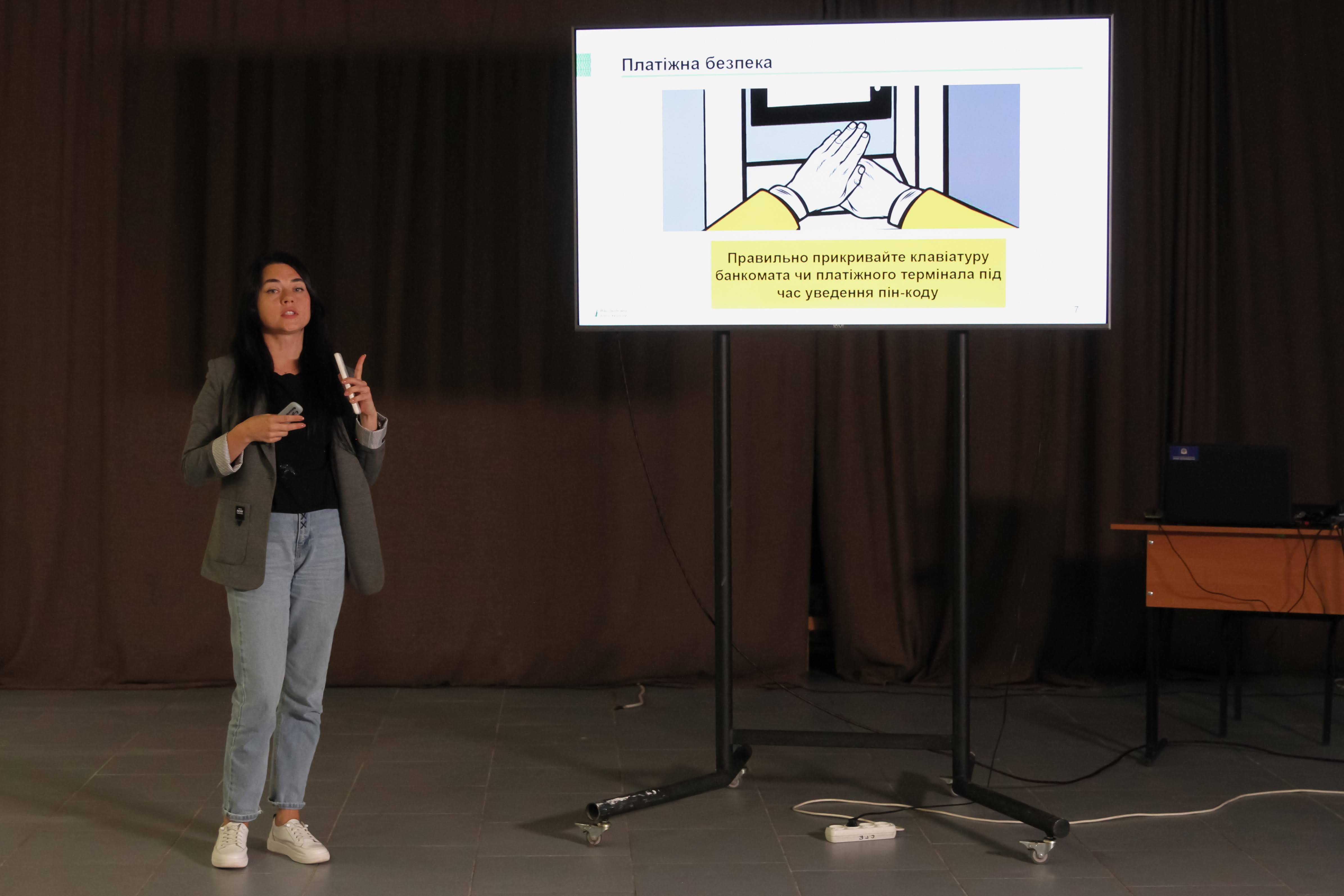 It was a powerful week of education! Remember, it's never too late to learn. Even if you couldn't attend the lectures in person, look forward to their publication on the official YouTube channel of Karazin University.