18 september 2023 year
At Karazin University the Week of Adult Education has Сome to an End
15 september 2023 year
In Kharkiv, two exhibitions of Russian burnt-out military equipment are taking place
Inventors' and Rationalizers' Day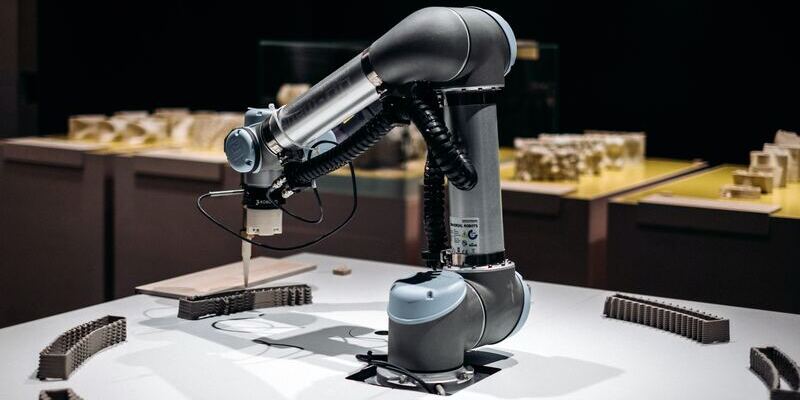 Every year, on the third Saturday of September, Ukraine celebrates Inventors' and Rationalizers' Day.
Vasyl Karazin was one of the first Ukrainian inventors and the founder of Kharkiv University. He proposed new methods for drying vegetables, fruits, and meat, invented an accelerated way to obtain saltpeter, and improved various agricultural tools. Vasyl Karazin's initiatives contributed to the fight against hunger. This issue remains relevant in today's world.
Representatives of Kharkiv University have always been engaged in invention and the improvement of technology and techniques. Currently, Kharkiv University holds more than 300 intellectual property rights.
We congratulate all inventors and rationalizers on their professional holiday and wish them creative inspiration and innovative ideas!