21 march 2023 year
Training of biologists at the representative office of Karazin University in Munich (Germany)
21 march 2023 year
Karazin University Students, together with representatives of the "Kharkiv with you" charitable foundation, visited the de-occupied village of Chistovodivka, Izyum district
"Guide School" has started to work in Karazin University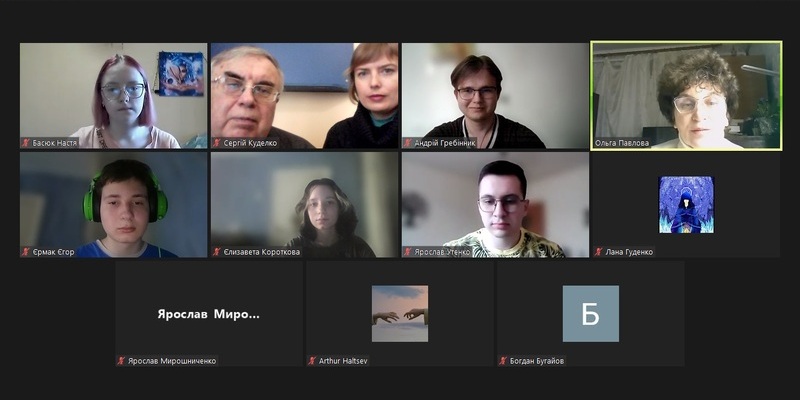 On March 16, on the initiative of the Department of Historiography, Source Studies and Archeology of the Faculty of History and the Center for Ukrainian Studies and Local Studies named after Academician P. T. Tronka of the Karazin University, the "Guide School" was launched.
Second-year students of the university's history faculty take part in her work.
Lecturers of the school - professor Serhiy Kudelko, associate professor Olga Pavlova, candidate of historical sciences Olga Vovk - spoke with the students. They outlined the main goals and tasks of the project, its structure, implementation terms, and discussed other organizational issues with the participants.
According to the school program, students should listen to lectures on the theory and practice of tour business, rhetoric, tour guide ethics, etc. At special classes, they will gain practical experience in preparing and organizing a tour, prepare and test tours on the history of the university and Kharkiv.
This project will provide an opportunity for students of the Faculty of History to gain practical knowledge of preparing and conducting high-quality informative tours, the ability to communicate with the audience, keeping the attention of the group and maintaining professional standards.