21 march 2023 year
International Day of Forests
21 march 2023 year
"Guide School" has started to work in Karazin University
Training of biologists at the representative office of Karazin University in Munich (Germany)
21 march 2023 year
Education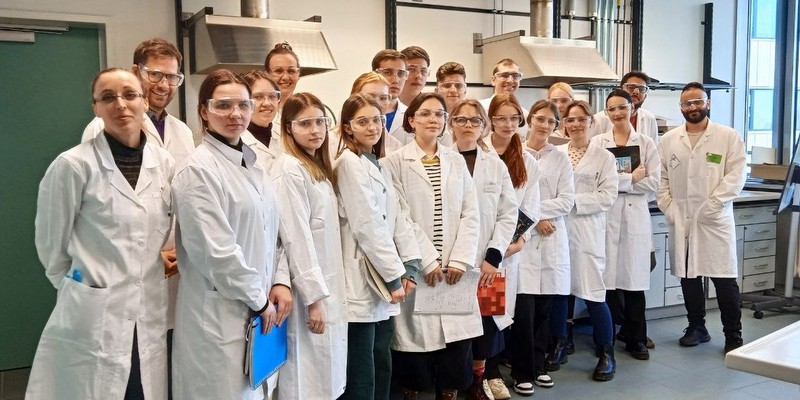 Karazin University continues its work in Kharkiv in an online format. However, the university steadfastly accepts challenges and is always looking for opportunities to keep up with the times and provide quality education, involving its partners around the world. Therefore, students currently have the opportunity of offline training and practice in Munich (Germany), where the Karazin University representative office was opened. In particular, students of the Faculty of Biology can study there.
Education for such students takes place in a mixed (face-to-face-distance) format. Full-time classes (practical and laboratory) are held in Munich.
In particular, from February 27 to March 3, 2023, Associate Professor of the Department of Chemical Metrology of the Faculty of Chemistry of the University Nataliya Leonova successfully conducted laboratory classes in the discipline "Analytical Chemistry" for students of the Faculty of Biology (groups B113, B114) at the Ludwig-Maximilian University in Munich.
Karazin University is unbreakable!