9 june 2022 year
The work of Karazin Humanitarian Headquarters
8 june 2022 year
The Slobozhansky Youth Academic Symphony Orchestra is supported by Karazin University
Results of QS World University Rankings 2023: Karazin University is the first among Ukrainian universities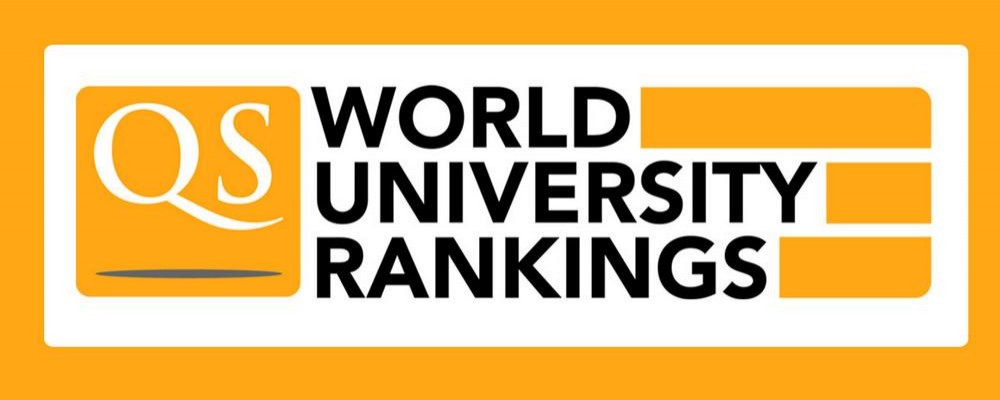 On June 8, 2022, the results of the authoritative world ranking of higher education institutions QS World University Rankings 2023, compiled by the British consulting company Quacquarelli Symonds, were published.
According to the results of the rating, Karazin University retains the lead among Ukrainian free economic zones and occupies a position of 541-550 on a global scale.
In total, the ranking includes 11 Ukrainian universities:
V. N. Karazin Kharkiv National University (541–550);
National Technical University "Kharkiv Polytechnic Institute" (651-700);
Taras Shevchenko National University of Kyiv (651–700);
National Technical University of Ukraine "Kyiv Polytechnic Institute named after Igor Sikorsky" (701-750);
Sumy State University (801–1000);
Lviv Polytechnic National University (801–1000);
Ivan Franko National University of Lviv (1001–1200);
Kharkiv National University of Radio Electronics (1001–1200);
National University "Kyiv-Mohyla Academy" (1001-1200);
Odessa National University named after I. Mechnikov (1001-1200);
National University of Life and Environmental Sciences of Ukraine (1201–1400).
QS World University Rankings is one of the most influential and relevant university rankings, along with the Shanghai Academic Ranking of World Universities and the Times Higher Education World University Rankings.
The level of university achievement is assessed on the basis of a combination of statistical analysis of educational institutions, audited data (including citation index data from the Scopus database), and data from a global expert survey of the international academic community and employers.
Higher education institutions are evaluated on the following indicators:
reputation in the academic environment (40%);
citation of scientific publications of university representatives (20%);
the ratio of the number of teachers and students (20%);
attitude of employers to graduates (10%);
relative number of foreign teachers and students (5% each).