6 вересня 2022 року
Online meeting of the Dean of the School of Medicine with іnternational students
1 вересня 2022 року
Happy Knowledge Day!
Study programs for students of the medical faculty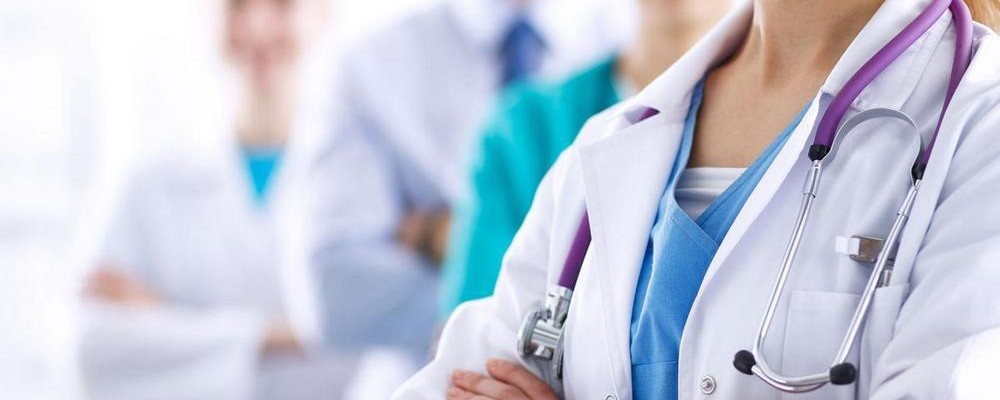 The Karazin University Faculty of Medicine already knows for sure how important it is to properly combine distance and face-to-face forms so that training takes place at the high level inherent in us.
It is this mixed form that is implemented in comprehensive programs for students.
Training for 2–4 courses begins on September 1, for the first — on October 3, according to the schedule published on the official website of the School of Medicine.
Distance education will be implemented for the period from September 1 to October 1. During this time, students of the faculty should send in the established form (links will be provided in the coming days) their wishes regarding the chosen study program from the list below.
For further details, contact the Institute of International Education at imo@karazin.ua.