28 may 2023 year
Chemist's Day: the University celebrates
24 may 2023 year
European Day of Parks
All-Ukrainian Day of Local History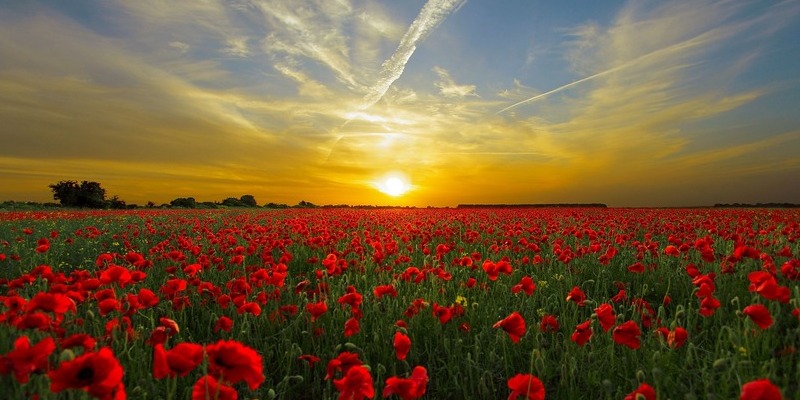 On May 28, Ukraine celebrates the All-Ukrainian Day of Local History.
The holiday was introduced in 2017 to popularize the study of the historical and cultural heritage of our country and to increase public attention to the activities of researchers of the native land.
On this day in 1925, the First All-Ukrainian Conference on Local History was held in Kharkiv, during which the Ukrainian Committee of Local History, the forerunner of the modern National Union of Local History of Ukraine, was established. Prominent scholars associated with Karazin University, including historians Dmytro Bahalii and Dmytro Yavornytskyi, took an active part in the creation of the Ukrainian Committee of Local Lore. In the almost 100 years since then, local history in Ukraine has developed into a powerful social movement and has become a separate academic discipline.
Karazin University has a long and strong tradition of local history, which dates back to its founder Vasyl Karazin. He made a significant contribution to the study of geography, demography, history, ethnography, and archeology of Slobozhanshchyna, and his scientific work created a solid basis for the further development of local history research in this area.
From the beginning of the nineteenth century to the present day, numerous generations of university scholars have made and are making an invaluable contribution to the study of the natural and cultural heritage of Slobozhanshchyna and Kharkiv region, which is an important factor in its preservation and a guarantee of sustainable development of cities and communities.
In 2008, Karazin University established the first Center for Scientific Local History in Ukraine (since 2022, the Academician P. T. Tronko Center for Ukrainian Studies and Local History). The unit is named after the honorary doctor and first chairman of the Supervisory Board of Karazin University, long-time chairman of the National Union of Local History of Ukraine, Hero of Ukraine, academician of the National Academy of Sciences of Ukraine Petro Tronko.
Congratulations to local historians and everyone who loves and knows their homeland!