11 november 2022 year
Members of the Karazin University national team successfully performed at the qualifying match of the European qualification for the 2024 Futsal World Cup
10 november 2022 year
Karazin University received 200 laptops for our educators
World Science Day for Peace and Development: University celebrates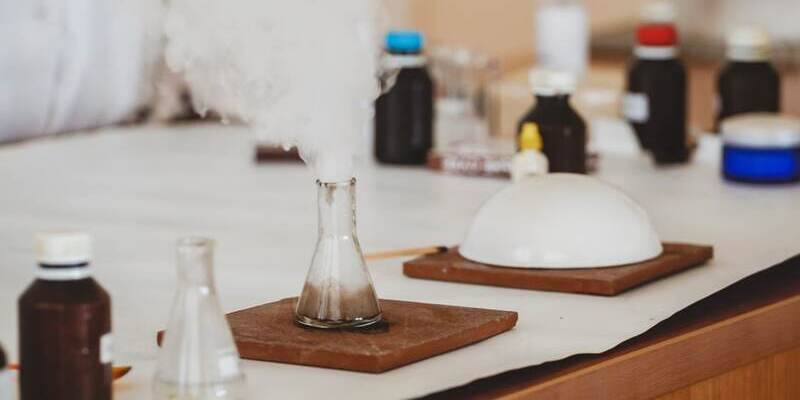 Every year on November 10, the world will celebrate Science Day in the name of peace and development.
This holiday is dedicated to the significant role of science in society. Its purpose is to emphasize the need to involve the general public in the discussion of new scientific problems.
The holiday, founded in 2001 under the auspices of UNESCO, promotes the popularization of science, the interaction of science and society.
In Karazin University, 418 doctors of science, professors, more than 1,328 candidates of science, associate professors participate in scientific research and personnel training. Among the employees of the university are 7 academicians and corresponding members of the National Academy of Sciences of Ukraine and branch academies.
Congratulations to the scientists on the professional holiday! Thank you for this important work, we wish you good luck and great success!
Photo:
Victoria Yakymenko