10 листопада 2022 року
World Science Day for Peace and Development: University celebrates
9 листопада 2022 року
Karazin University students participated in writing a radio dictation of national unity
Karazin University received 200 laptops for our educators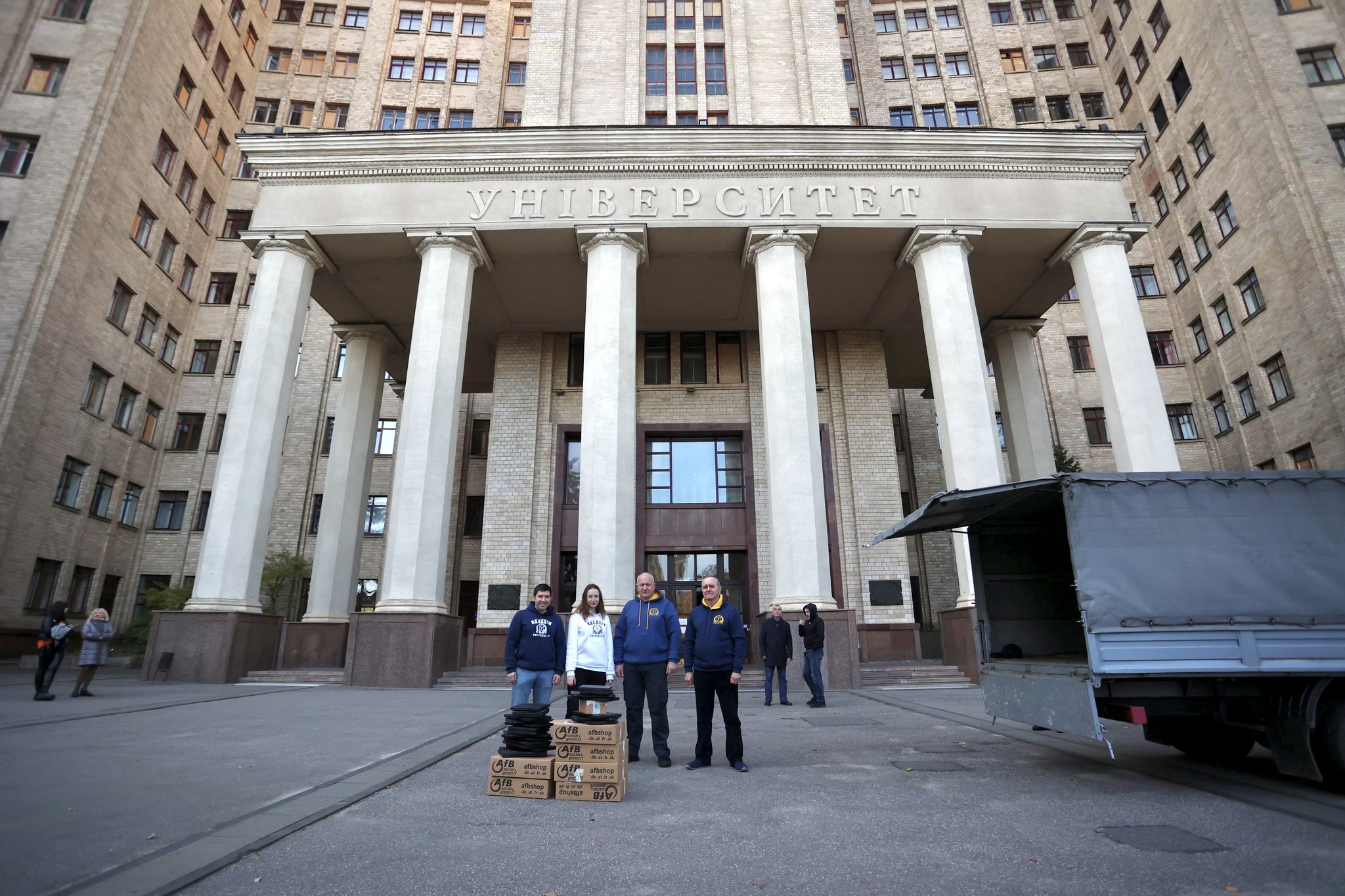 Karazin University received 200 laptops for our educators.
This was made possible thanks to the support of:
the Siemens company;
AfB gemeinnützige GmbH;
representatives of The New School for Social Research in New York — Arien Mack, director of the Center for Public Scholarship and Jessica Pisano, director of the "New University in Exile Consortium";
an associate professor, an employee of the Center Davis of Harvard University and a member of the Board of Trustees, graduate student Igor Andriychuk;
Dr. Anke Gruendel, Research Associate at the Institute of History and Theory of Cultural History and Theory at the Humboldt-Universität zu Berlin.
This is tangible support of Karazin University, thanks to which a significant number of community members will be able to receive laptops for effective organization of the educational process.
Thank you very much for your help!