12 листопада 2022 року
Maryna Lytovchenko won gold at the World Paralympic Table Tennis Championship
10 листопада 2022 року
World Science Day for Peace and Development: University celebrates
Members of the Karazin University national team successfully performed at the qualifying match of the European qualification for the 2024 Futsal World Cup
11 листопада 2022 року
Sport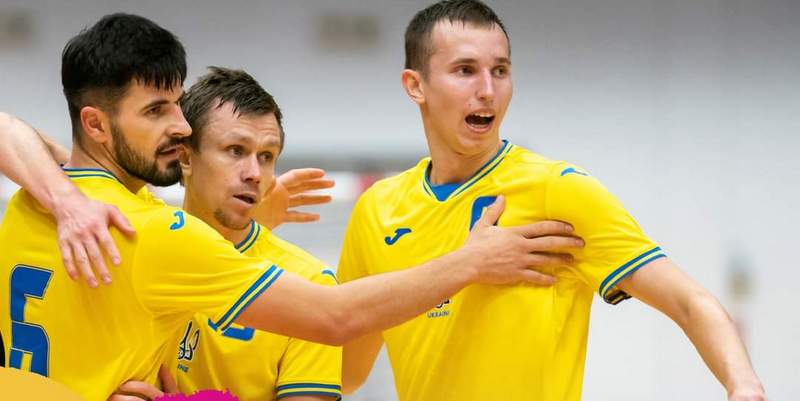 A European qualification match for the 2024 Futsal World Cup took place in Kosovo.
Graduates of Karazin University: Daniil Abakshin (faculty of radiophysics, biomedical electronics and computer systems), Yaroslav Lebid and Serhii Malyshko (faculty of economics) contributed to the third victory of the main futsal team of our country.
The Ukrainians added nine points to their account based on the results of three qualifying matches. Yaroslav Lebyd scored one goal.
The final match of the main round of European qualification for the 2024 World Cup in futsal will be played by the Ukrainian national team on March 8 against the Netherlands national team.
Текст:
Valeria Kharchenko