1 september 2022 year
Happy Knowledge Day!
31 august 2022 year
The possibility of mobility for medical students in Turkey
The possibility of mobility for international students of the School of Medicine in Georgia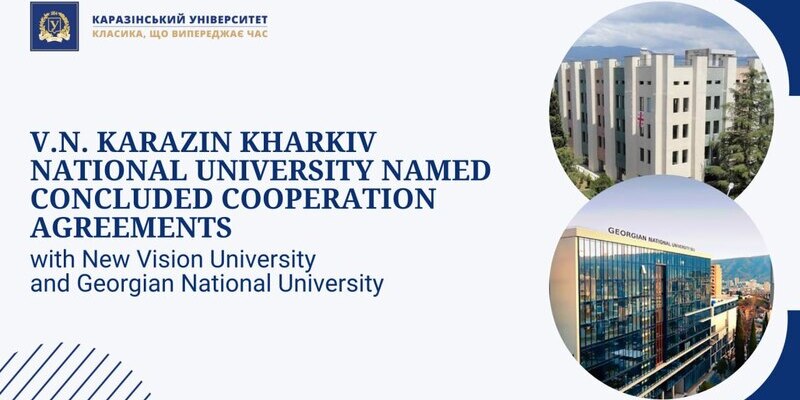 V. N. Karazin Kharkiv National University named concluded cooperation agreements with the largest universities in Georgia: New Vision University and Georgian National University.
The cooperation agreement provides for the development of educational and scientific cooperation, the exchange of experience, and the improvement of the qualifications of both doctors and teachers.
Due to military actions and the impossibility of conducting offline practical classes for international medical students of Kharkiv National University in the usual format, student mobility is foreseen.
That is, students can study at Georgian universities for a semester or two under the educational programs of Kharkiv University, and after the end of the mobility period, return to study at Kharkiv University.
For further details, contact the Institute of International Education at imo@karazin.ua.