31 серпня 2022 року
The possibility of mobility for international students of the School of Medicine in Georgia
30 серпня 2022 року
Charity concert of string trio "Semplice"
The possibility of mobility for medical students in Turkey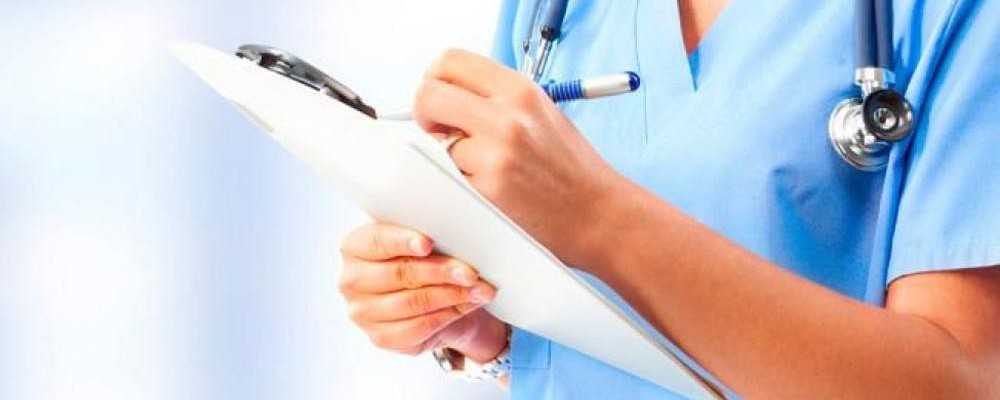 Dear students!
We are pleased to present you a mobility program based on the Turkish University.
The program will run for 1 year.
You will be able to receive an invitation to study from the Turkish University and a student visa to Turkey. Turkish and Israeli citizens do not need visas.
You will be able to get student documents for 1 year.
The educational process will take place in a combined form: general lectures — online, the rest — directly in classrooms, laboratories and clinics.
Classes will be held in cycles, so if you wish, you can come to Turkey only for the period of classes or stay there for the entire academic year.
For 6th year students, there is an opportunity to complete a comprehensive clinical internship for 4 months in the best clinics in Istanbul.
All students who take part in this mobility program will receive a certificate of study in the academic year 2022/2023 at Istanbul University.
Now we are opening an office of Karazin University in Istanbul. Very soon you will have access to the contacts of this office and will be able to get full advice and information support, as well as sign up for this program.
For further details, contact the Institute of International Education at imo@karazin.ua.