29 серпня 2022 року
Memorial Day of fallen defenders of Ukraine: the university honors
18 серпня 2022 року
Lists of those recommended for admission to the budget under quota-2 (full-time and part-time forms of education) have been published
Students and graduates of the Karazin Business School study on the FULL MBA program in Brazil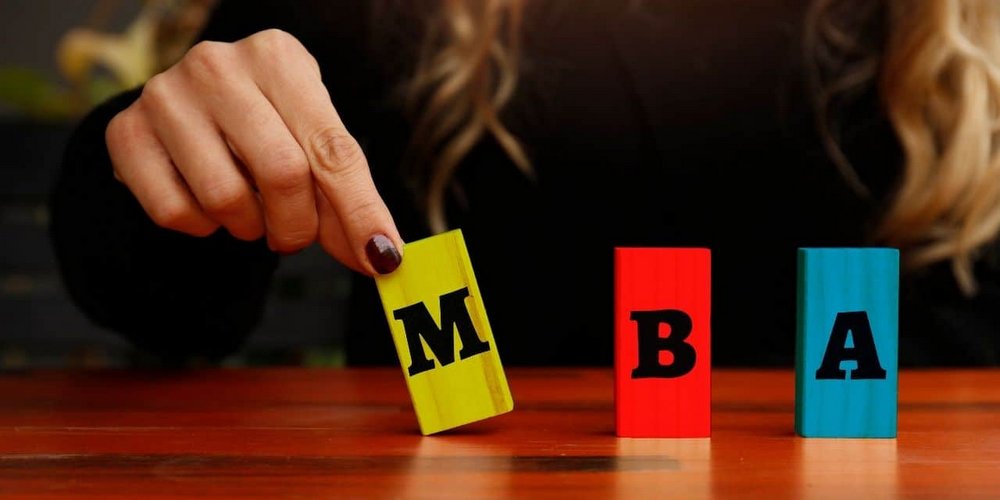 The education obtained at the Karazin School of Business enables the citizens of Karazin to continue their studies in leading institutions of higher education.
Anton Goncharovskyi and Ksenia Korepanova, graduates of the Karazin School of Business, can talk about this.
"I received a bachelor's degree. And I can proudly say that this is not just another document, it is an unlimited amount of knowledge and experience, which gave me studying at the Karazin School of Business.
Thanks to the efforts of the Regional Center for International Projects and Programs of our institute, I was lucky enough to study for a semester under the Erasmus+ program at a French university.
I have now been selected for the FULL MBA program at Hayek Global College in Brazil, where specialists from more than 20 countries are currently teaching, where all training is built on a combination of systematic knowledge and practice, and all certificates and projects developed during training will be available to any potential employer. I am very glad that the knowledge I received at the Karazin School of Business helped me realize my dream of getting an MBA in a foreign higher education institution.
I have no doubts about choosing a master's degree and continuing my studies at the Karazin School of Business. And I really hope that very soon the students of our educational and scientific institute will gather again on Myronosytskaya Street," shares Ksenia Korepanova.
Here's what Anton Goncharovsky says: "Studying at the Karazin School of Business made me understand that there is no need to look for a limit in dreams. If there is a specific goal and there is a desire to achieve it, the Karazin School of Business creates the most favorable conditions for its achievement. This is the place where they will give advice about your startup, teach you where to get funds, and then send you to an internship abroad, where international experience and knowledge will turn into skills.
After receiving my bachelor's degree, I had the opportunity to be selected by Hayek Global College, and now I am a student at the Brazilian College. On August 13, we start the FULL MBA program. Hayek
Global College provided an opportunity for KSHB students to complete this training free of charge as a sign of support for our country. The training lasts one and a half years and includes lectures and seminars with the best professors from around the world.
It is difficult to describe in words my gratitude to the teachers and administration of KSHB. It is no exaggeration to say that I studied at one of the best higher education institutions in Ukraine."
Текст:
Valeria Kharchenko