13 september 2023 year
The Adult Education Week at Karazin University Continues
12 september 2023 year
Karazin University has launched the Adult Education Week
The Launch of the Project "Center for Postgraduate Medical Education at Karazin University"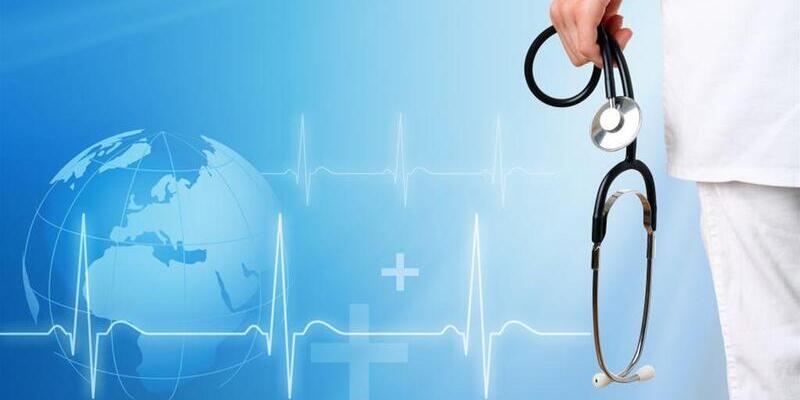 Karazin University Launches the Center for Postgraduate Medical Education. One of the largest educational initiatives has been developed in the country in the field of postgraduate medical education for experienced specialists, beginners, medical interns, and students in all medical specialties.
The Center for Postgraduate Medical Education offers 16 specialties of internships, 43 secondary medical specializations, over 300 continuous professional development events for medical professionals, and the best simulation center in the country with training equipment from renowned global brands.
Within the Karazin Center, there is the most powerful dental school in the country with its simulation and clinical-practical educational centers, international certification programs, three international medical startup projects, and more than 20 top clinical bases in the region.
Karazin University's educational initiatives for non-medical specialists provide professional knowledge that every Ukrainian needs. The center teaches essential skills such as providing emergency assistance, controlling bleeding, performing cardio-pulmonary resuscitation, maintaining health and beauty, promoting a healthy lifestyle, and conducting medical manipulations, among others.
The Center has combined 200 years of classical university education traditions with innovative teaching technologies, involving the country's top simulation center and 30 leading healthcare institutions in the region. It collaborates with 12 institutes of the Medical School, runs 21 schools for postgraduate medical education, and partners with 17 schools of the university to train medical professionals.
The project "Center for Postgraduate Medical Education at Karazin University" has officially launched! Follow the project on social networks and messengers: