13 september 2023 year
Mykola Zamanov, a Graduate from the School of Physics and Technology has Tragically Passed away...The University Expresses its Condolences...
13 september 2023 year
The Launch of the Project "Center for Postgraduate Medical Education at Karazin University"
The Adult Education Week at Karazin University Continues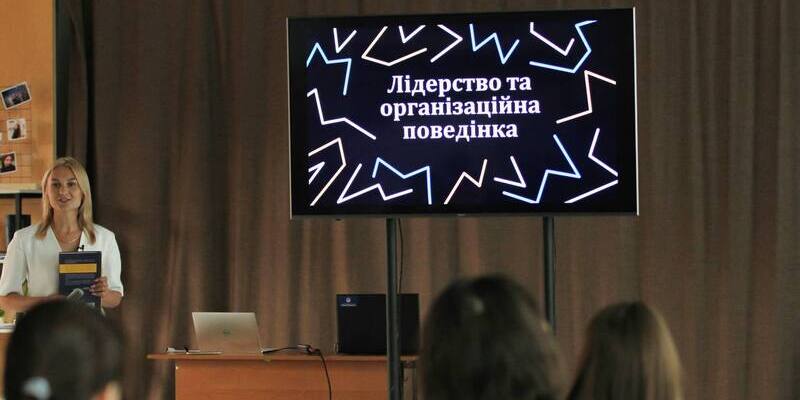 The Adult Education Week is in full swing!
Lecturer Elena Mykolenko discussed the connection between leadership and emotional intelligence. The main insight of the lecture: 'The ultimate goal of mastering leadership qualities is to take ownership of one's own life.'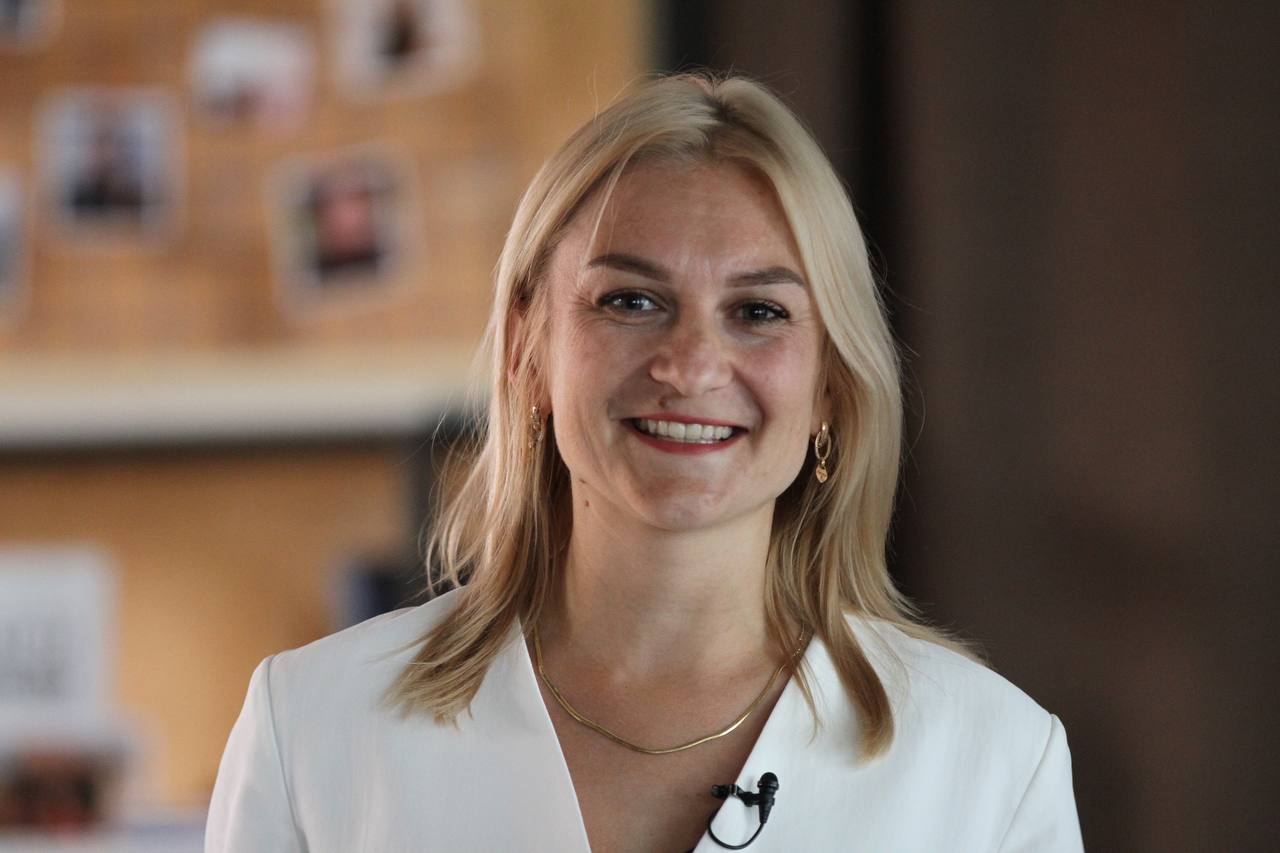 Speaker Irina Kuzina explained the basics of media literacy and provided clear instructions on how to distinguish fake news and manipulation from real news.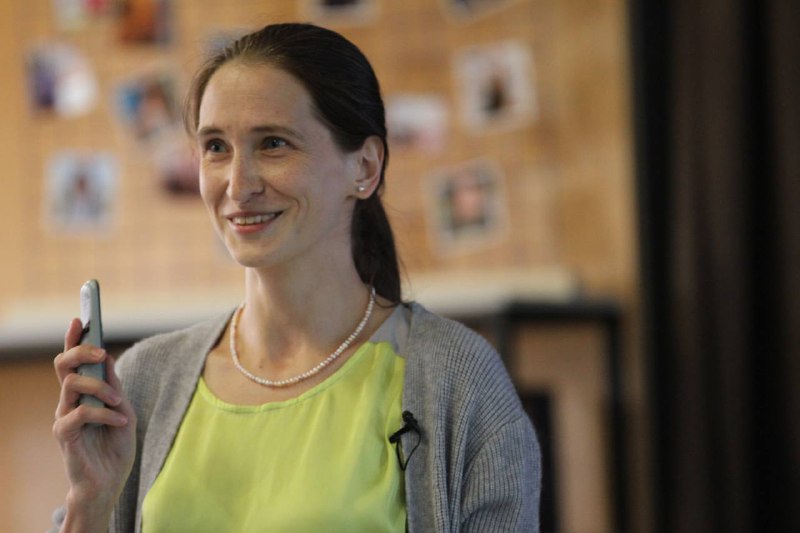 The last lecture was about environmental awareness by Hanna Titienko. Participants explored the concept of zero waste, learned about Ukrainian startups dedicated to preserving the planet, and understood the importance of making conscious choices to be environmentally friendly.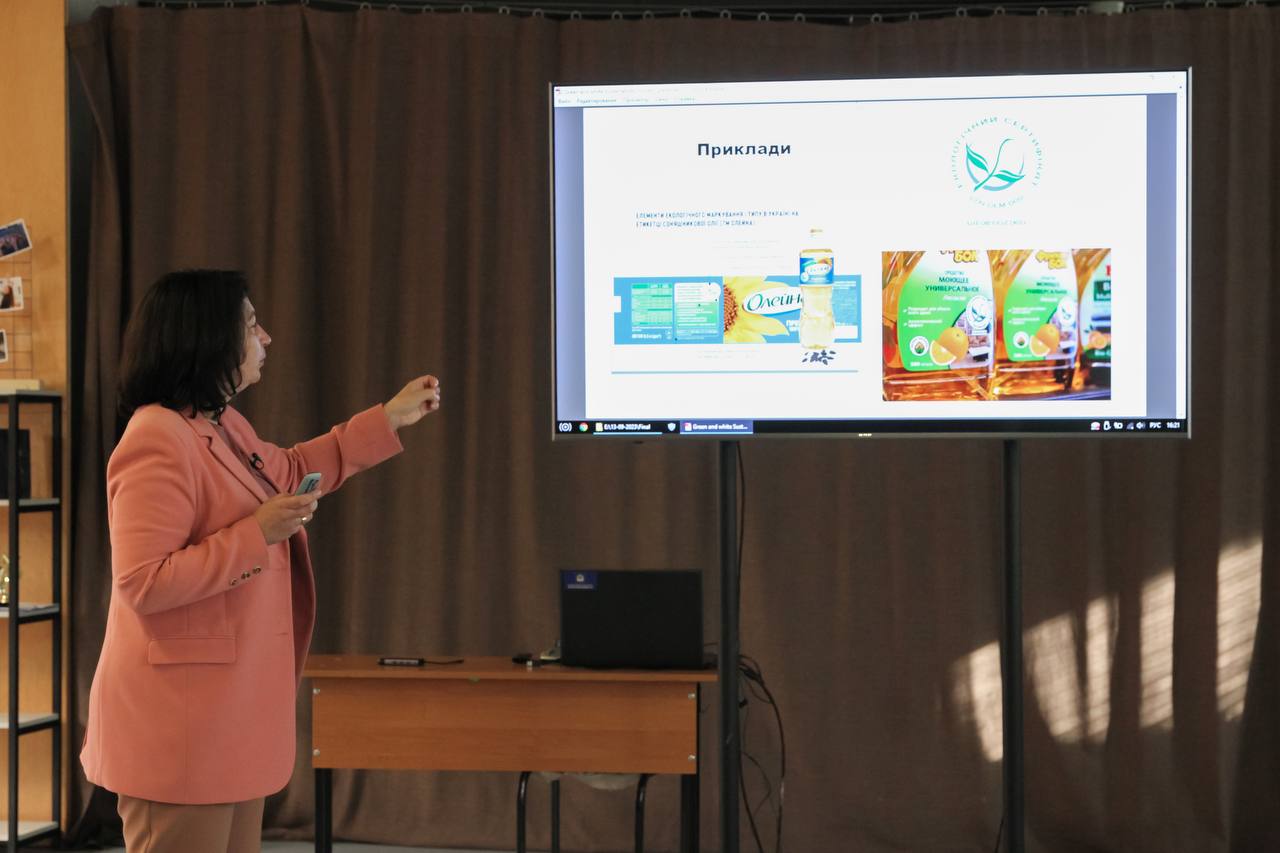 On September 14th and 15th, equally captivating offline lectures await you. You may register using the following link.