13 september 2023 year
The Launch of the Project "Center for Postgraduate Medical Education at Karazin University"
12 september 2023 year
The Scholarship Lists Based on Applicant Ranking (Bachelor's and Master's Programs) have been Published
Karazin University has launched the Adult Education Week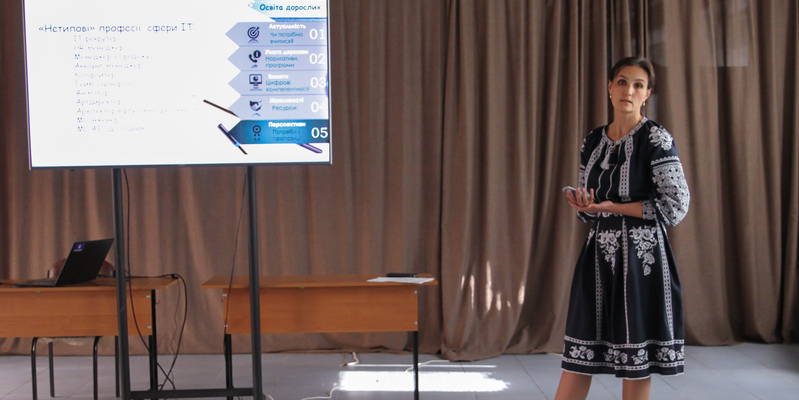 Adult Education Week is a series of captivating lectures with scientific and popular content aimed at a broad audience. Such events align with the 4th goal of the United Nations' Sustainable Development Goals, "Quality Education."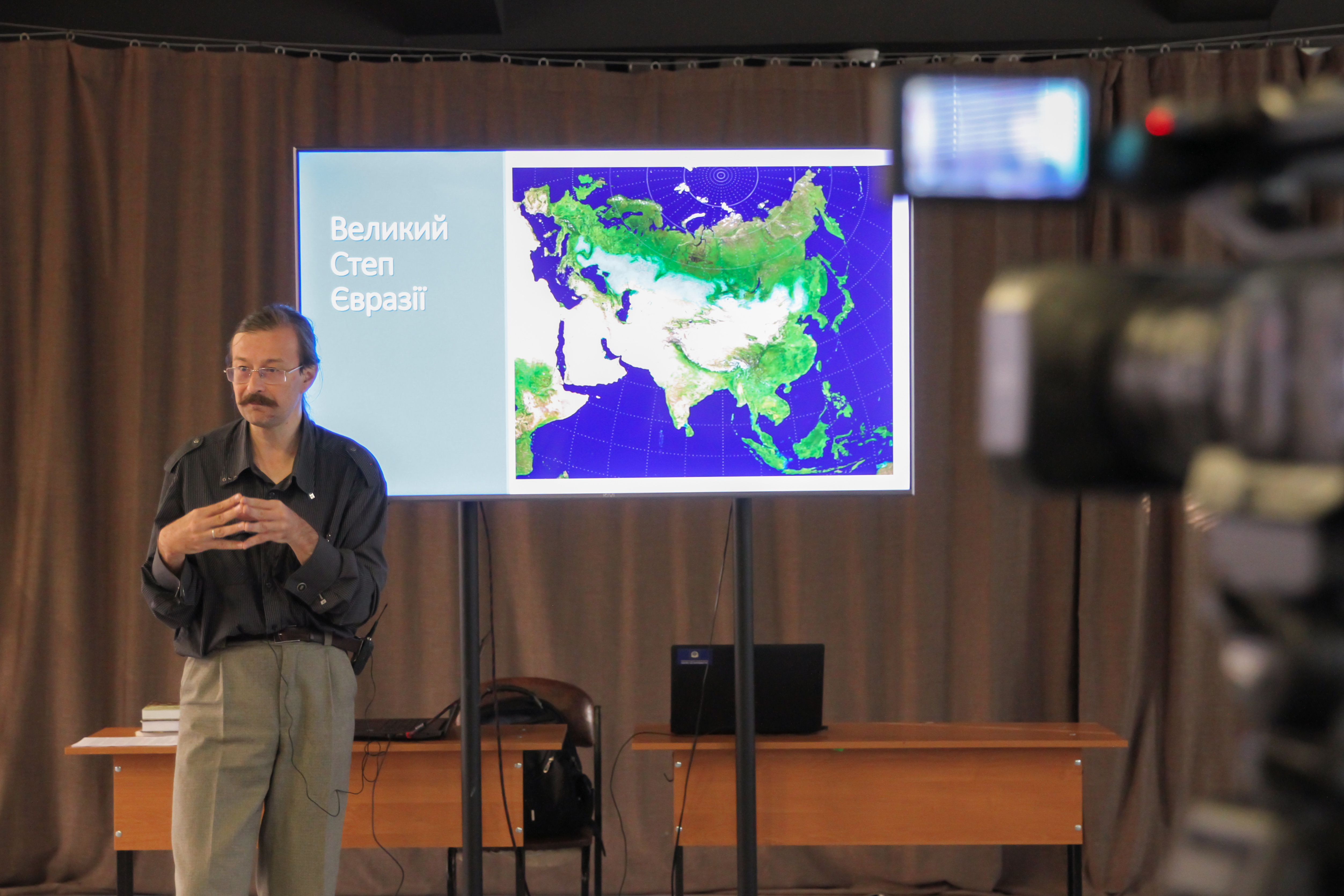 Today, lecturers talked about the requirements for adults' digital competencies and shared advice on creating a "killer" resume. Participants learned how to consume healthy beverage and explored historical facts about the connections between Cossacks and Tatars.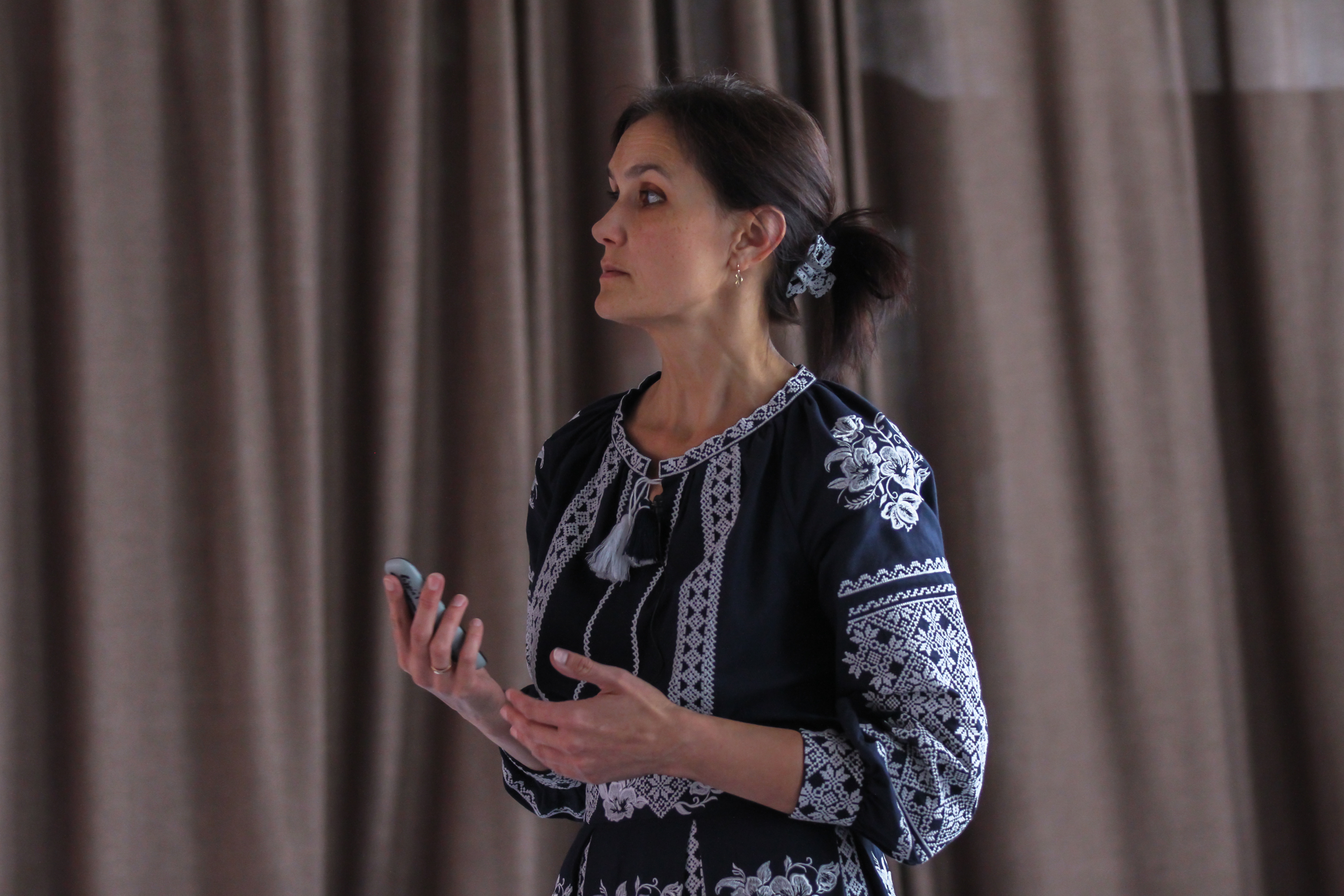 There's even more exciting content to come. Don't miss the opportunity; registration is available at the following link.
We look forward to welcoming you!