18 january 2021 year
University Warns: Statistics of New COVID-19 Cases on January 18
15 january 2021 year
University Warns: Statistics of New COVID-19 Cases on January 15
Implementation of the Visegrad Fund Project "Green and Blue Infrastructure in the Cities of the Former Soviet Union — Studying the Heritage and Experience of the Visegrad Four Countries" Launched
15 january 2021 year
Science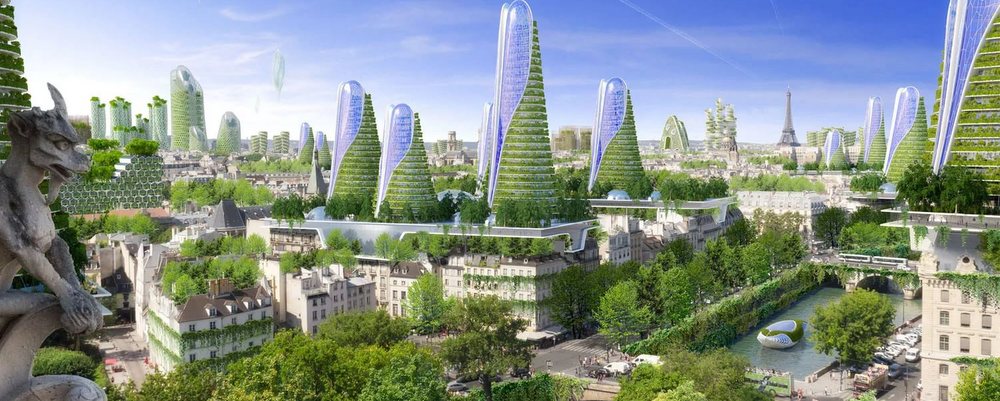 In January 2021, the Education and Research Institute of Ecology of Karazin University started implementing a new project of the Visegrad Fund "Green and Blue Infrastructure in the Cities of the Former Soviet Union — Studying the Heritage and Experience of the Visegrad Four".
The aim of the project is to study the ways in which the Visegrad Four countries overcome the problems related to institutional and infrastructural heritage, green and blue infrastructure in cities, analyze the development of relevant knowledge and management of the situation in Belarus and Ukraine, and formulate recommendations for policy development and dissemination of results to a wide range of national and international stakeholder groups.
The Consortium includes V. N. Karazin Kharkiv National University (Ukraine, project contractor), Association for Landscape Ecology — a representative of the International Association for Landscape Ecology in Belarus (Belarus), Wroclaw University of Environmental and Life Sciences (Poland), University of Ostrava (Czech Republic), University of South Bohemia (Czech Republic), Center for Economic and Regional Studies of the Hungarian Academy of Sciences (Hungary), Slovak University of Agriculture in Nitra (Slovakia), Estonian University of Life Sciences (Estonia).
On January 13, 2021, a kick-off meeting on the project took place online. Current issues related to the project implementation procedure, preparation of joint activities and publications were discussed.
For more information, please follow the link.
Text:
Valeriia Kharchenko