20 january 2021 year
University Warns: Statistics of New COVID-19 Cases on January 20
15 january 2021 year
Implementation of the Visegrad Fund Project "Green and Blue Infrastructure in the Cities of the Former Soviet Union — Studying the Heritage and Experience of the Visegrad Four Countries" Launched
University Warns: Statistics of New COVID-19 Cases on January 18
18 january 2021 year
Education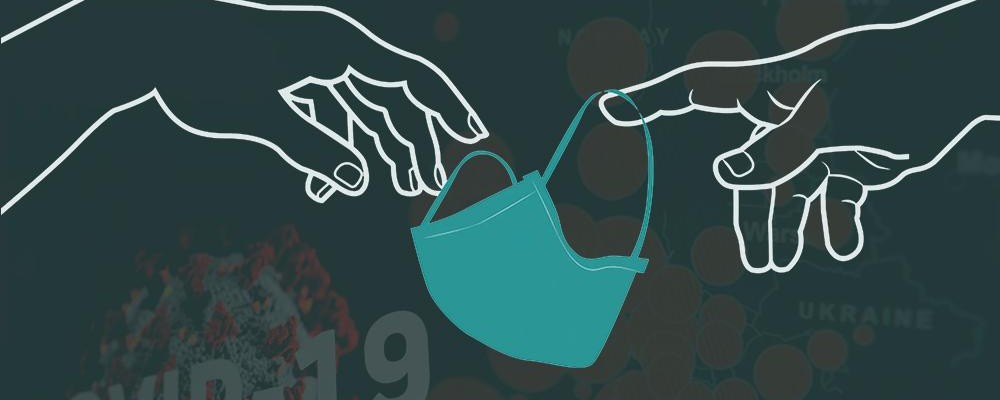 As of January 18, 2021, 9:00, 3,034 new laboratory-confirmed cases of COVID-19 were reported in Ukraine, of which 67 were fatal, and 5,236 patients recovered.
Kharkiv region has the twenty-first-highest one-day increase in new cases of COVID-19 among other regions and Kyiv — 46, 305 people recovered. Four people died.
Karazin University warns: be careful and take care of your health and the health of your family and friends! Wear masks, observe quarantine measures!
Text:
Valeriia Kharchenko