15 january 2021 year
Implementation of the Visegrad Fund Project "Green and Blue Infrastructure in the Cities of the Former Soviet Union — Studying the Heritage and Experience of the Visegrad Four Countries" Launched
14 january 2021 year
100th Birth Anniversary of Merited Professor of V. N. Karazin Kharkiv National University Borys Shramko
University Warns: Statistics of New COVID-19 Cases on January 15
15 january 2021 year
Education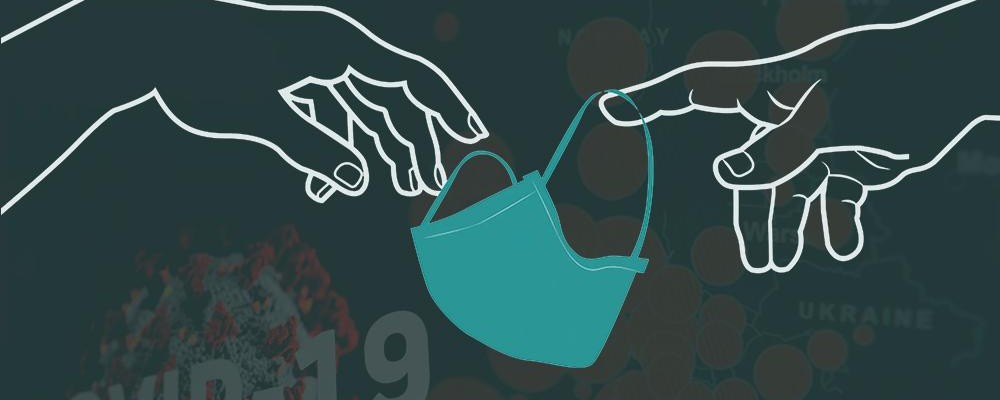 As of January 15, 2021, 9:00, 8,199 new laboratory-confirmed cases of COVID-19 were reported in Ukraine, of which 166 were fatal, and 10,328 patients recovered.
Kharkiv region has the tenth-highest one-day increase in new cases of COVID-19 among other regions and Kyiv — 310, 277 people recovered. Eleven people died.
Karazin University warns: be careful and take care of your health and the health of your family and friends! Wear masks, observe quarantine measures!
Text:
Valeriia Kharchenko