21 september 2022 year
Online survey "Kharkiv through the eyes of youth" for the project "City and War": we invite you to join
19 september 2022 year
Charity action "Brave hryvnia": we invite you to participate
Results of the Karazin University students at the Ukrainian Archery Championship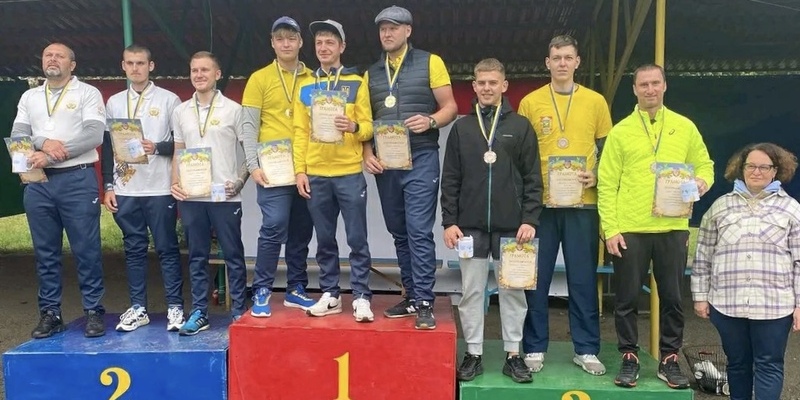 On September 15-19, 2022, the Ukrainian Archery Championship was held in Chernivtsi.
170 athletes from 10 regions of Ukraine competed for the main competition of the year in four categories, including four representatives of Karazin University.
The silver award of the personal competition (block bow) was won by Victoria Koval, a senior teacher of the Department of Physical Education and Sports. In the mixed team competition, Victoria Koval and Viktor Galazyuk took third place.
Mykyta Kravchuk, a graduate of the Educational and Scientific Institute of Computer Physics and Energy, won the bronze award as part of the men's team of the Kharkiv region (Olympic bow).
Law student Mykyta Dunyashev took 9th place among teams and 17th place individually.
Unfortunately, Karazin University was represented only by those athletes who had the opportunity to train in other regions and countries. Instead, our students prepare for competitions of various levels in England, Germany, Slovakia and Finland.
We congratulate the people of Karazin and wish them further victories in sports, scientific and educational events! Thanks to the Armed Forces for the heroic resistance to the invaders!