21 september 2022 year
Karazin students became the winners of the international futsal tournament "Three Nations Cup"
21 september 2022 year
Results of the Karazin University students at the Ukrainian Archery Championship
Online survey "Kharkiv through the eyes of youth" for the project "City and War": we invite you to join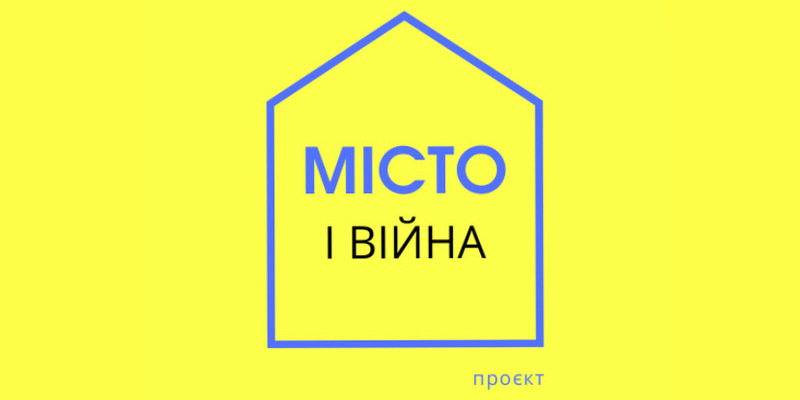 In May 2022, the scientists of the Karazin University started the scientific project "City and War" to study and rethink the urban cultural heritage of large cities of Eastern and Southern Ukraine in the conditions of russian military aggression. You can find out more about the project at the link.
In order to record the changes in the perception of the urban space of Kharkiv that occurred after the large-scale invasion of Russian troops into Ukraine, it was decided to conduct a survey among the youth of Kharkiv.
We invite students of Karazina University to fill out the questionnaire form online. The survey is completely anonymous.
For detailed information, please contact Olga Krasko, participant of the "City and War" project, senior researcher of the Museum of History of Karazin University - olgakrasko@karazin.ua.