21 september 2022 year
Results of the Karazin University students at the Ukrainian Archery Championship
15 september 2022 year
To the attention of international students of the School of Medicine!
Charity action "Brave hryvnia": we invite you to participate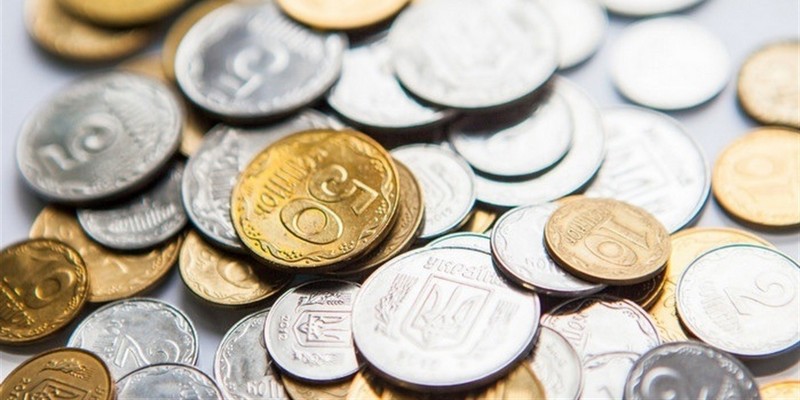 We invite everyone to join the "Brave Hryvnia" charity event, which will last until October 31, 2022.
The purpose of the campaign is to raise funds to help the Armed Forces of Ukraine and to give Ukrainians the opportunity to contribute to the victory, because even the smallest donation is important for the approach of our Victory in the fight against the enemy for the independence and integrity of Ukraine.
Coins in denominations of 10, 50 kopecks, as well as 1, 2, 5 and 10 hryvnias are collected within the campaign.
Coin collection points are open in the branches of partner banks, you can find out more about the collection points at the link.
Banks receive coins from the public and transfer these charitable contributions to a special account of the National Bank of Ukraine for the support of the Armed Forces of Ukraine.
Together to victory!