15 june 2023 year
The Yegor Shumaiev Auditorium was opened at the University
14 june 2023 year
Special thematic specialized summer courses and summer thematic specialized schools on subjects for teachers of educational institutions have started at Karazin University
Results of the final of the All-Ukrainian competition-defense of research papers of the Junior Academy of Science: Kharkiv students are among the winners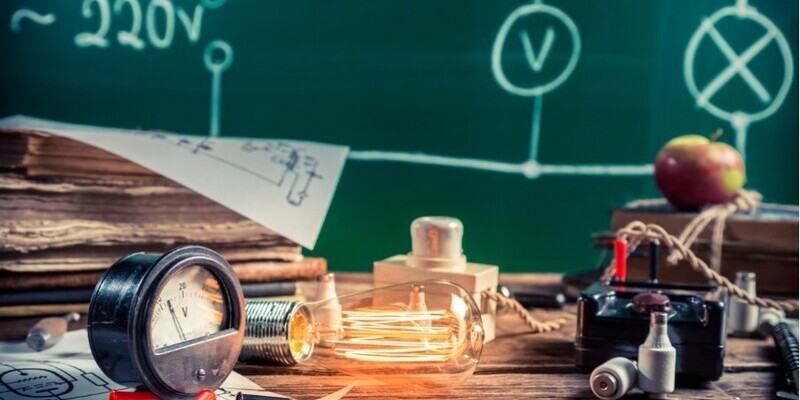 Congratulations to German Sinitsyn on winning the III (final) stage of the All-Ukrainian competition-defense of research works by students-members of the Ukrainian Academy of Science in the 2022/2023 academic year.
The eleventh-grader of the Kharkiv Collegium took second place in the section "Technological Processes and Advanced Technologies" of the Department of Technical Sciences with the work "Application of a photocatalytic coating of TiO2 of anatase modification by thermal evaporation and study of its properties". The work was carried out under the supervision of Volodymyr Chyshkala, Associate Professor of the Department of Reactor Materials and Physical Technologies of the School of Physics and Technology, and Olga Lyalikova, Physics teacher.
We wish Herman good health and new creative accomplishments! We are waiting for you at the Karazin University Admissions Office!