6 june 2023 year
Journalist's Day: the University congratulates
4 june 2023 year
Day of commemoration of children who died as a result of the armed aggression of the Russian Federation against Ukraine
Online lecture by Oksana Shevel, Professor at Tufts University (USA), President of the American Association of Ukrainian Studies (AAUS) and Fellow at the Harvard Ukrainian Research Institute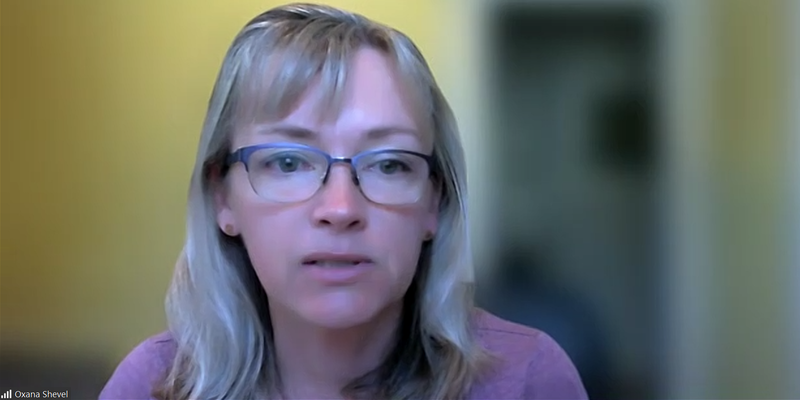 Karazin University hosted an online meeting with Oksana Shevel, Professor at Tufts University (USA), President of the American Association of Ukrainian Studies (AAUS) and a fellow at the Harvard Ukrainian Research Institute.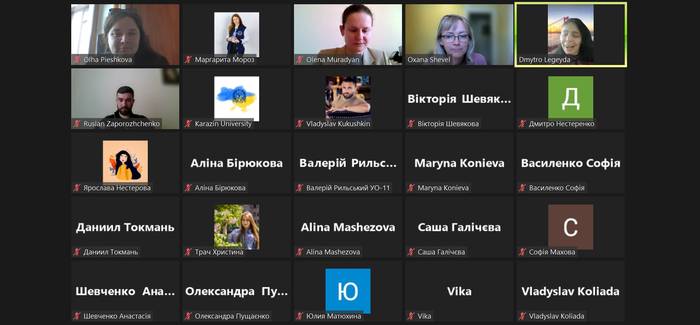 At the beginning of the event, Professor Shevel was greeted by Olha Peshkova, Senior Lecturer at the Mykola Lukash Chair of Translation Studies at the School of Foreign Languages and Project Manager of the Grant Office of the International Relations Department. She expressed her gratitude and noted that the topic of the lecture is very relevant, so such support and assistance from foreign colleagues is extremely important for the university.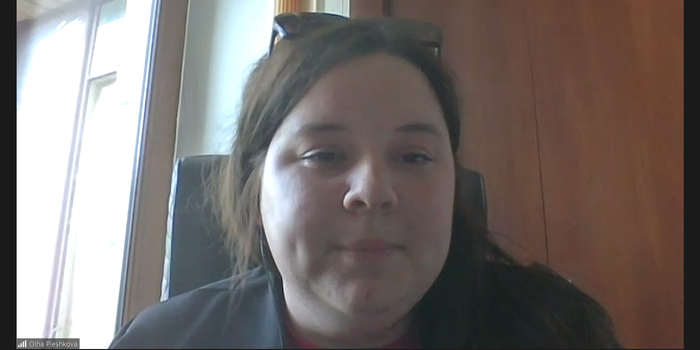 As part of the lecture "Exchange Processes and Admission to US Higher Education Institutions" Oksana Shevel told Karazin students about the opportunities for Ukrainian students to study at American higher education institutions within the framework of international academic partnership and mobility, the peculiarities of the US education system and obtaining a PhD degree.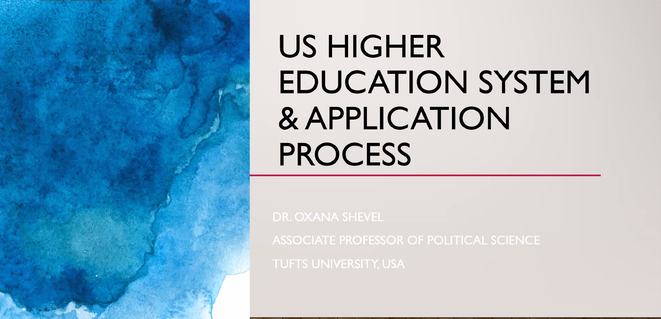 The professor also gave practical advice on international education, academic mobility and internships at foreign universities.
This lecture was the seventeenth within the initiative "A Lecture to the Victory: World Speakers in Support of Karazin University".
At the end of the meeting, everyone asked questions, including Olena Muradian, Dean of the School of Sociology at Karazin University, who asked Oksana Shevel's opinion on the experience of Ukrainian students in the United States.