6 june 2023 year
Karazinites took part in the symposium "The Most Documented War"
4 june 2023 year
Online lecture by Oksana Shevel, Professor at Tufts University (USA), President of the American Association of Ukrainian Studies (AAUS) and Fellow at the Harvard Ukrainian Research Institute
Journalist's Day: the University congratulates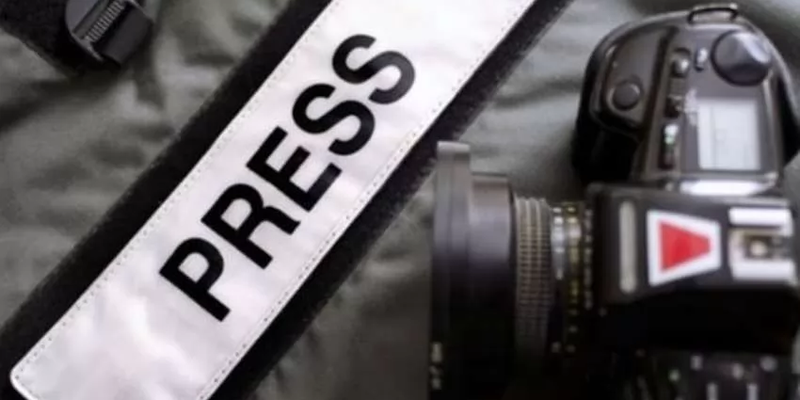 Today is Journalist's Day in Ukraine.
This is an annual professional holiday for media workers. On this day, we thank Ukrainian and foreign journalists who continue to work in the midst of war and report the truth about Russian crimes to the whole world. The work of a journalist may be different, but they all share a common goal - to fight effectively on the information front and support the morale of Ukrainians.
Being a journalist is a very responsible job. During the war, many journalists risk their lives to show the world the truth about the fighting. This is a profession for the brave, because the work of a journalist is dangerous, especially today - during the war.
We congratulate you on your professional holiday, wish you good health and inspiration, support from colleagues and friends, and to write the main news about our Victory as soon as possible!