4 june 2023 year
Online lecture by Oksana Shevel, Professor at Tufts University (USA), President of the American Association of Ukrainian Studies (AAUS) and Fellow at the Harvard Ukrainian Research Institute
2 june 2023 year
Students lists from the national teams of the University, Kharkiv region and Ukraine to give additional points to the scholarship rating
Day of commemoration of children who died as a result of the armed aggression of the Russian Federation against Ukraine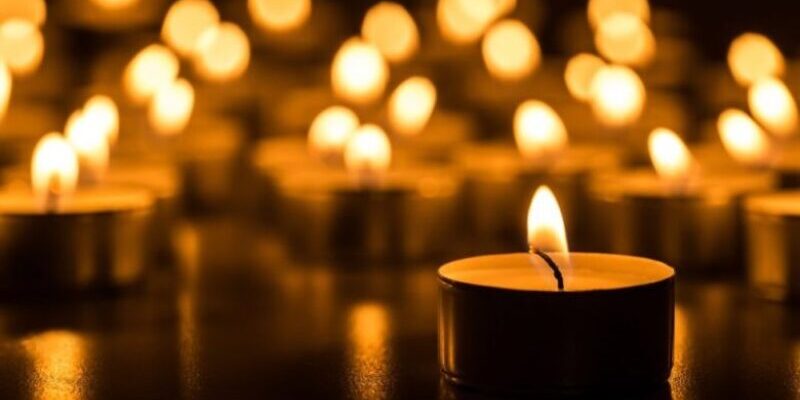 Today in Ukraine is the Day of Commemoration of Children Who Died as a Result of the Armed Aggression of the Russian Federation against Ukraine.
The relevant resolution was adopted by the Verkhovna Rada of Ukraine on June 1, 2021. The date of the commemoration was not chosen by chance, as every year on June 4 is the International Day of the Innocent Victims of Aggression, established by the United Nations General Assembly on August 9, 1982.
The most terrible aggression of our time is military conflicts. The International Day of Children Victims of Aggression draws the world's attention to the pain and suffering of children around the world who are subjected to physical, moral and psychological violence during war.
Unfortunately, children in Ukraine already know what military aggression is. Every day, Russia commits war crimes against the population of Ukraine, including children, which will be investigated as crimes against humanity in the future. Every day it brings destruction, grief and suffering to Ukrainian families.
Our children witness the horrors of war and its consequences with their own eyes, and these black shadows will be etched in the memory of the younger generation forever.
We will remember every innocent child killed and will do everything to punish those responsible! May they always be remembered!