12 вересня 2022 року
We invite students and employees of the university to active physical education and sports activities
9 вересня 2022 року
Meeting of the administration with the Ambassador Extraordinary and Plenipotentiary of India to Ukraine J. V. Harsh Kumar Jain and the Second Secretary for Consular and Educational Affairs
"Unity Initiative": British partners support Ukrainian universities during the war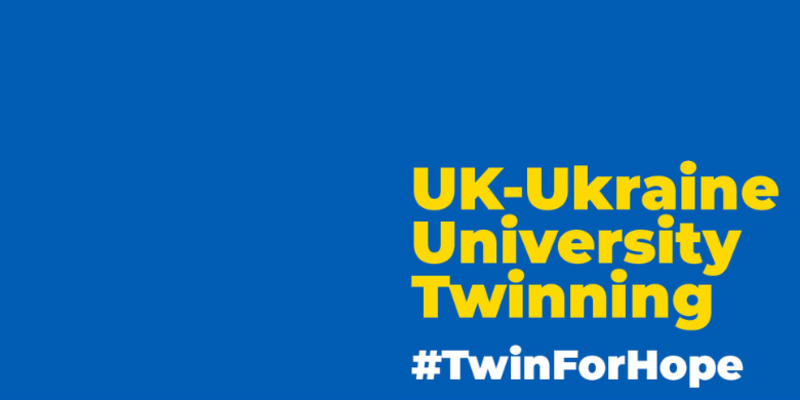 Universities of UK has launched an information campaign #TwinForHope to support Ukrainian universities affected by the russian invasion of Ukraine.
The campaign became part of the large-scale program Twinning - "Unity Initiative", launched by the British consulting company in the field of education "Cormack Consultancy Group" with the support of the governments of Great Britain and Ukraine. The purpose of the program is to develop long-term cooperation between British and Ukrainian universities, as well as to provide urgent targeted support to Ukrainian universities now and after the war.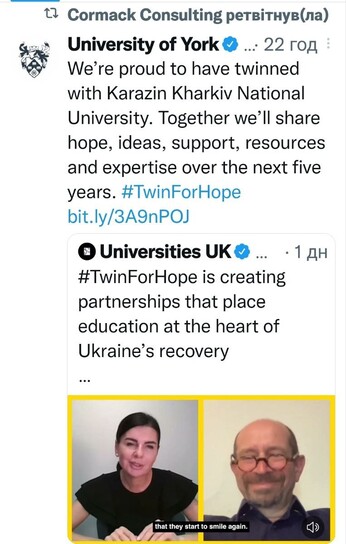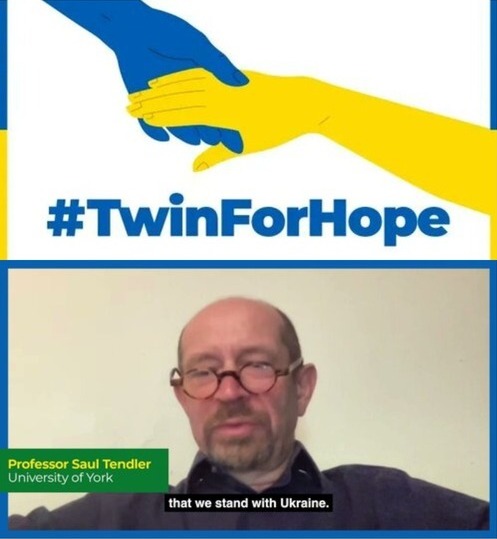 Karazin University has actively participated in the Twinning program and is developing fruitful cooperation with the partner university of Great Britain - the University of York. A number of educational programs have already been implemented, in particular, students and teachers of Karazin University have participated in a summer school and online language courses organized by British colleagues, and academic cooperation between the faculties of both universities is ongoing.

The #TwinForHope campaign demonstrates the effectiveness of cooperation between Ukrainian and British universities in the context of the humanitarian crisis in which the entire Ukrainian society finds itself. This partnership is bringing about many positive changes in a wide variety of dimensions, from rebuilding campuses and sharing academic resources to welcoming Ukrainian teachers, academics and students to the UK so that they can continue teaching and learning despite the difficult challenges of wartime.
We are proud that the Ukrainian educational family has such reliable friends in Great Britain, who are ready to come to the rescue in a difficult period of our history, show solidarity and give hope for restoration and rebuilding of what was lost.