13 вересня 2022 року
Results of collaboration with the University of York
12 вересня 2022 року
"Unity Initiative": British partners support Ukrainian universities during the war
We invite students and employees of the university to active physical education and sports activities
12 вересня 2022 року
Sport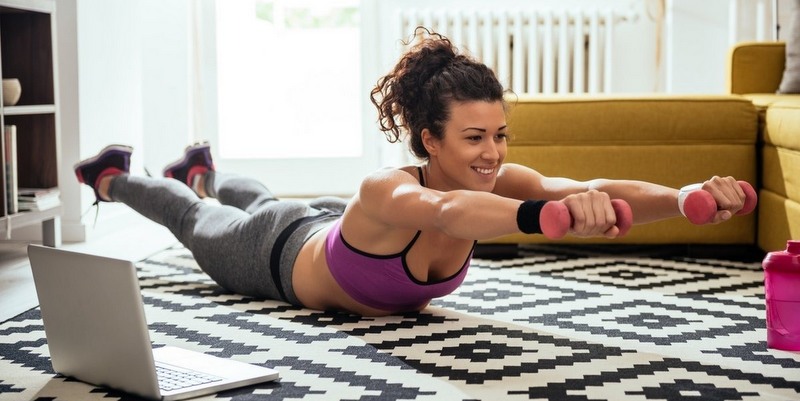 The Department of Physical Education and Sports invites Karazin students and employees to join online classes in sports sections and physical culture and health groups in aerobics and fitness, athletics, badminton, volleyball, archery, futsal, crossfit, cheerleading and powerlifting in the 2022/2023 academic year.
You can register for classes using the link.
In addition, there is a gym in the main building of the university from Monday to Saturday (9:00 a.m. to 3:00 p.m.).
We invite students of higher education and university employees to participate in active physical education and sports activities.