7 june 2022 year
Student exchange program of the Adam Mickiewicz University in Poznań: we invite you to join
6 june 2022 year
Journalist's Day: University welcomes
Competition under the Erasmus+ program for teachers and employees at the Friedrich II University of Naples
7 june 2022 year
Education, International activities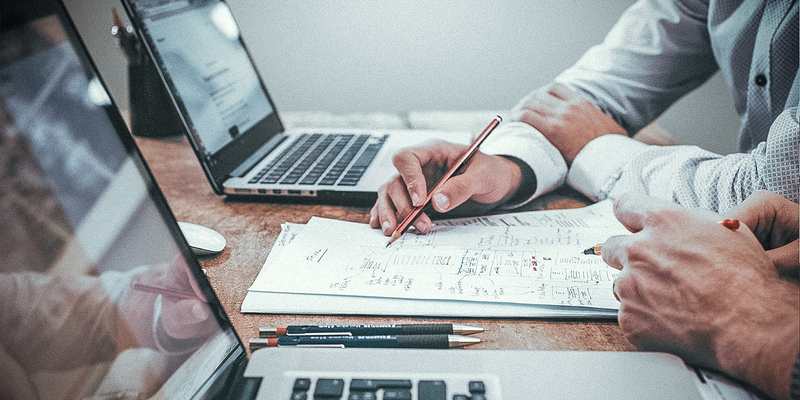 The University of Naples named after Frederick II (Italy), one of the partners of the University of Karazine within the Alliance of European Universities "Aurora", invites teachers and employees of the university to participate in the competition under the Erasmus+ program.
The conditions of the competition provide for the possibility of teaching and internship within the areas of Staff Mobility for Teaching and Staff Mobility for Training, respectively.
There are no industry restrictions, participation is open according to the areas of activity of the Friedrich II University of Naples.
Duration of the program: from 10 to 30 days.
Amount of financial support: 160 euros per day.
List of documents required for participation in the competition:
application form;
copy of foreign passport;
CV;
a certificate from the place of work or another document certifying affiliation to the university.
Documents must be sent directly to the email address of the organizers: incoming@unina.it.
Deadline for applications: June 30, 2022.
Details of the competition and the application form are available at the link.
More information about open competitions in the "International competitions" section.