7 june 2022 year
Competition for the academic mobility program to study at Bocconi University: we invite you to join
7 june 2022 year
Competition under the Erasmus+ program for teachers and employees at the Friedrich II University of Naples
Student exchange program of the Adam Mickiewicz University in Poznań: we invite you to join
7 june 2022 year
Education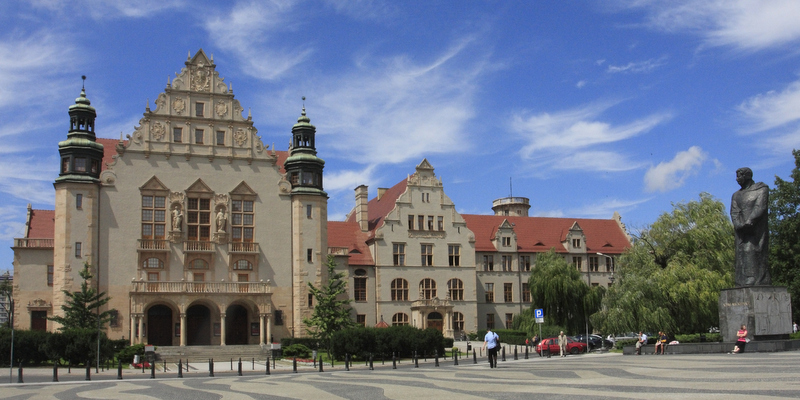 We invite students of Karazine University to take part in the competition to study during the winter semester at the Adam Mickiewicz University in Poznań under the student exchange program.
Dormitories are available on two university campuses, but the university can provide no more than 1-2 spaces in the fall.
Students can freely choose academic disciplines in different faculties, but most of them must relate to the main field of study.
You can get acquainted with the list of educational courses available for selection by following the link.
Study period: October 3, 2022 - February 19, 2023.
List of required documents:
copy of foreign passport;
an English language certificate or a document issued by the home university certifying knowledge of
the English language at least at the B2 level;
extract with grades (copy of entries in the scorebook);
a photo for a student ID card;
completed application form (download after registration).
Application deadline: June 10, 2021.
After nomination, students will receive an email from the Adam Mickiewicz University in Poznań with detailed instructions for further registration and submission of the online application, which will be open until July 15, 2022.
You can get advice on the terms of participation in the program at the Ukrainian-Polish Academic Center of Science and Culture at poland@karazin.ua.
More information about open competitions can be found in the section "International competitions" at the link.
For all additional questions, contact the Department of International Relations through the official Facebook and Telegram pages.