8 june 2022 year
The Slobozhansky Youth Academic Symphony Orchestra is supported by Karazin University
3 june 2022 year
Students of Karazin University joined the International Mathematical Online Conference "Current Trends in Abstract and Applied Analysis"
Journalist's Day: University welcomes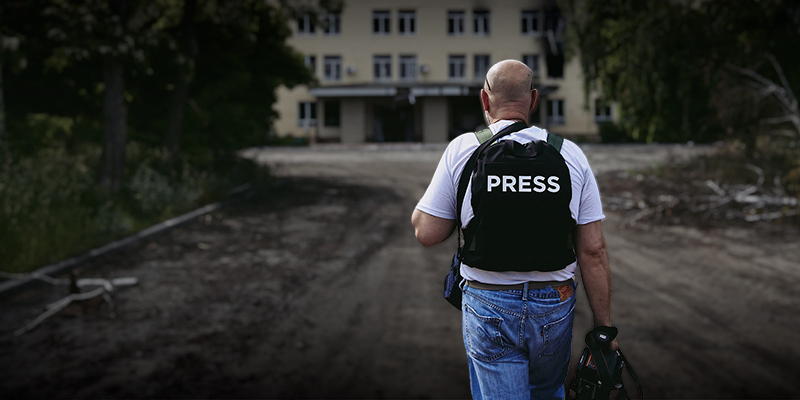 Today, June 6, Ukrainian journalists celebrate their professional holiday.
On this day in 1992, the Union of Journalists of Ukraine was admitted to the International Federation of Journalists, which is the world's largest organization of media professionals.
We truly thank those who stand guard today and work in conditions of war, openly tell the world about the events in our country, fight on the information front with the enemy and support the belief in our victory.
We wish you good health and inspiration, support from colleagues and friends and a peaceful sky as soon as possible!