24 may 2023 year
European Day of Parks
24 may 2023 year
Karazin University is grateful for the help
Karazin University invites to study at the educational hub in Munich (Germany)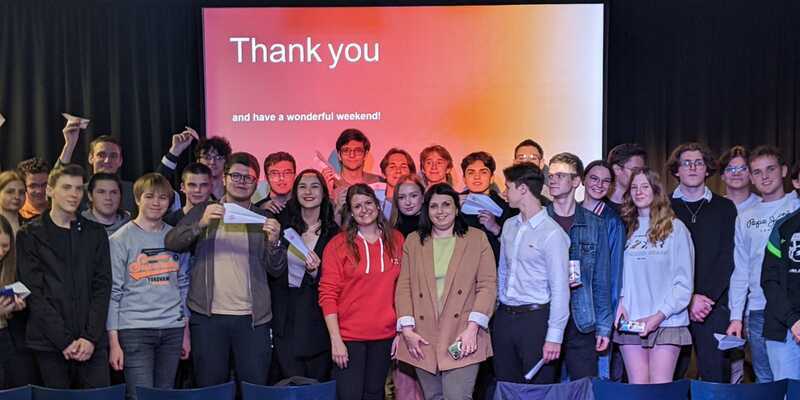 Karazin University, the best university in Ukraine according to the British QS ranking, continues to maintain its status as an international university and expand its international relations.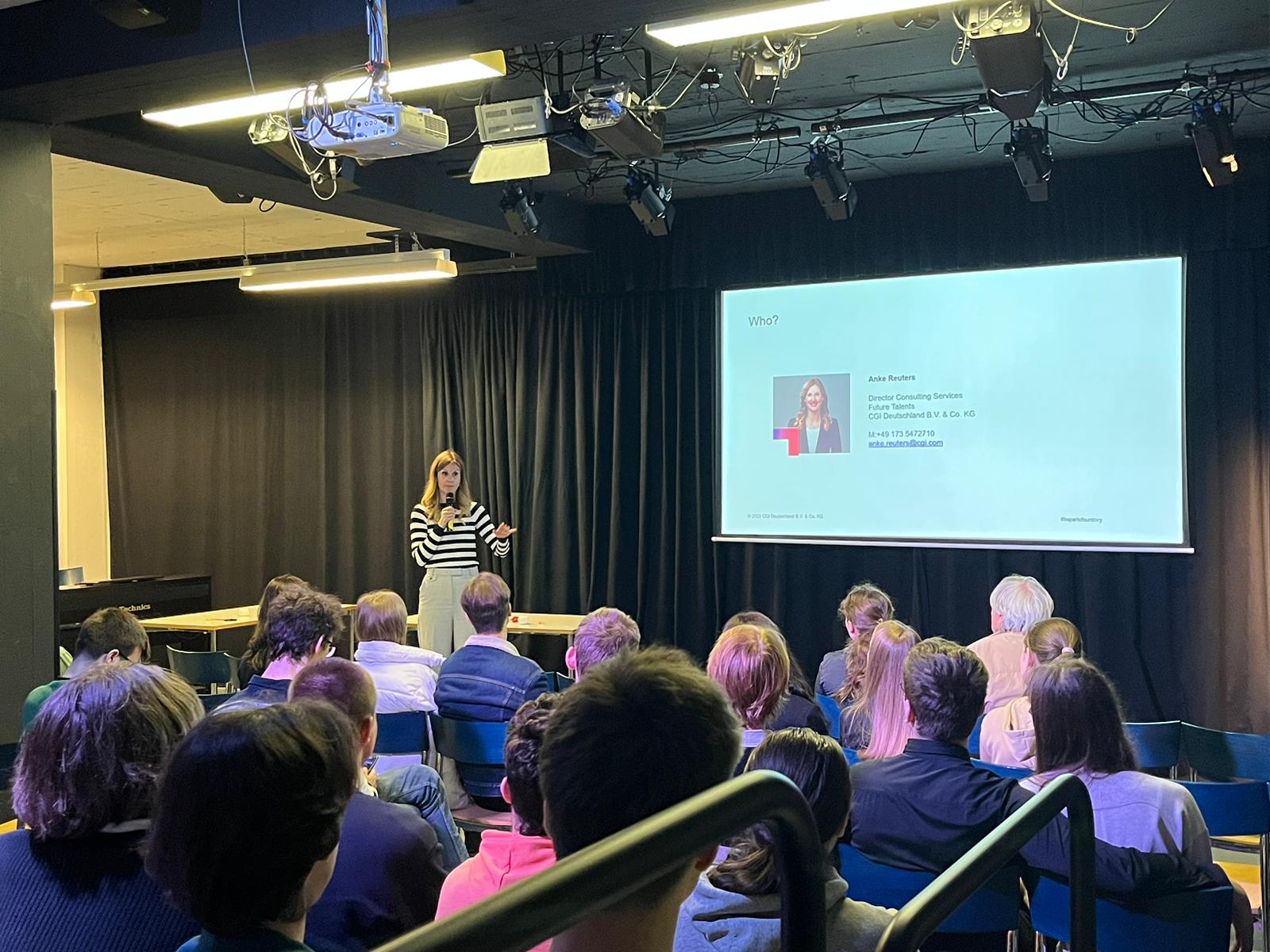 In 2022, Karazin University and the GOROD Cultural Center (Munich, Germany) signed a cooperation agreement, according to which the educational hub in Munich (Germany) is ready to accept Karazin University students who are now in Europe!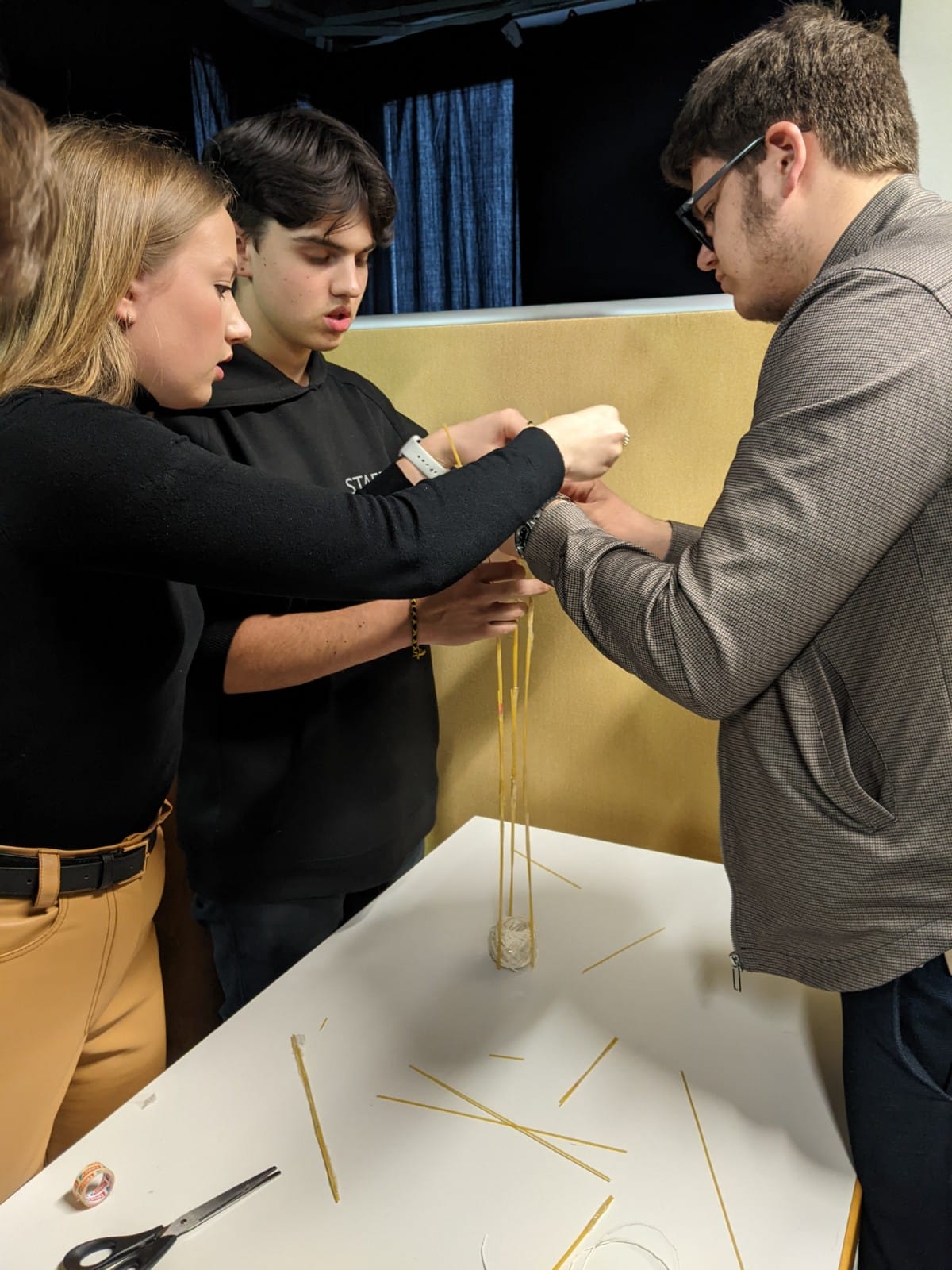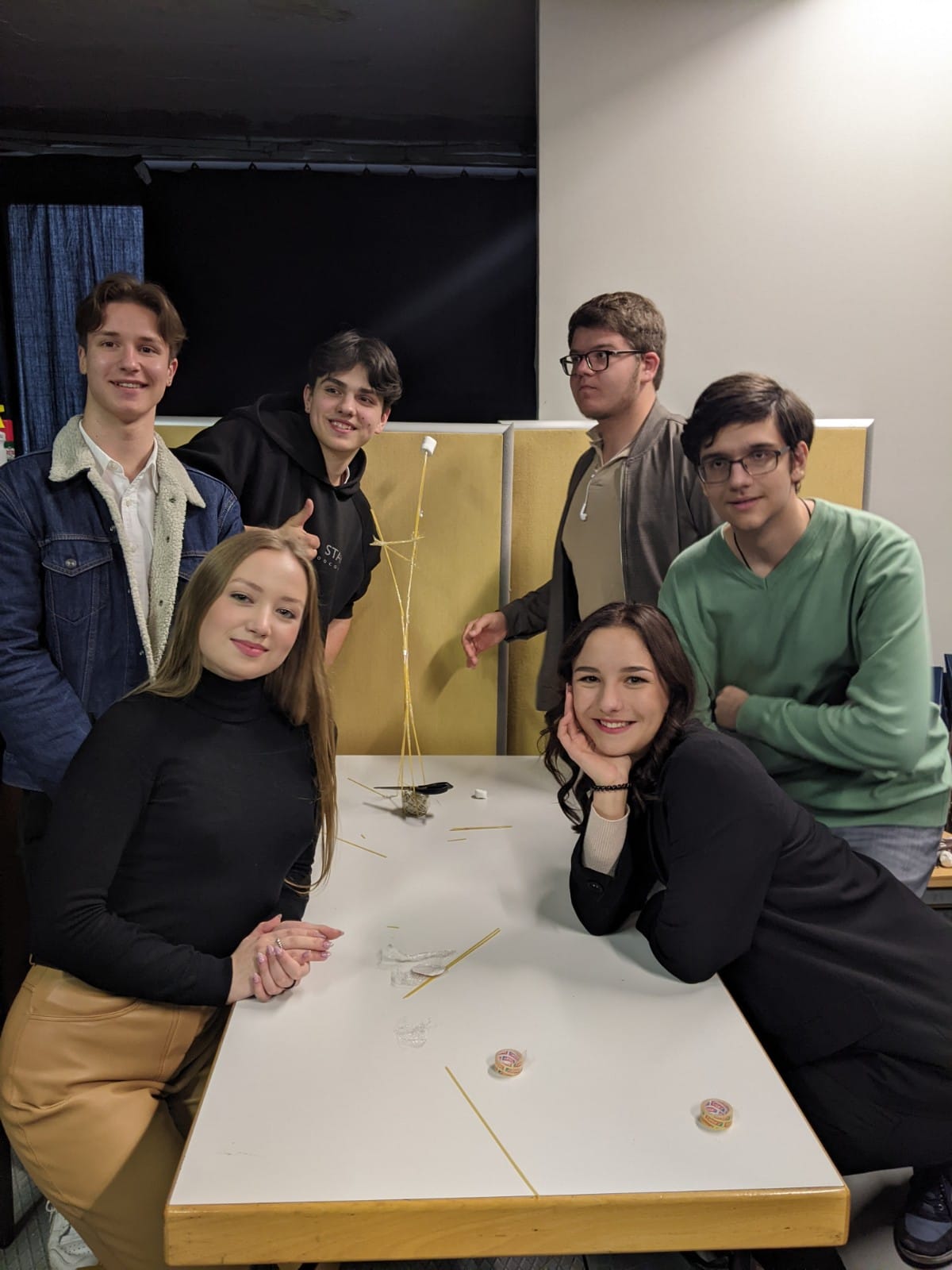 We are pleased to invite graduates of the 11th grade of Ukrainian secondary schools in 2023, as well as Ukrainian citizens currently residing in European countries, to study at the bachelor's programs at Karazin University in Munich: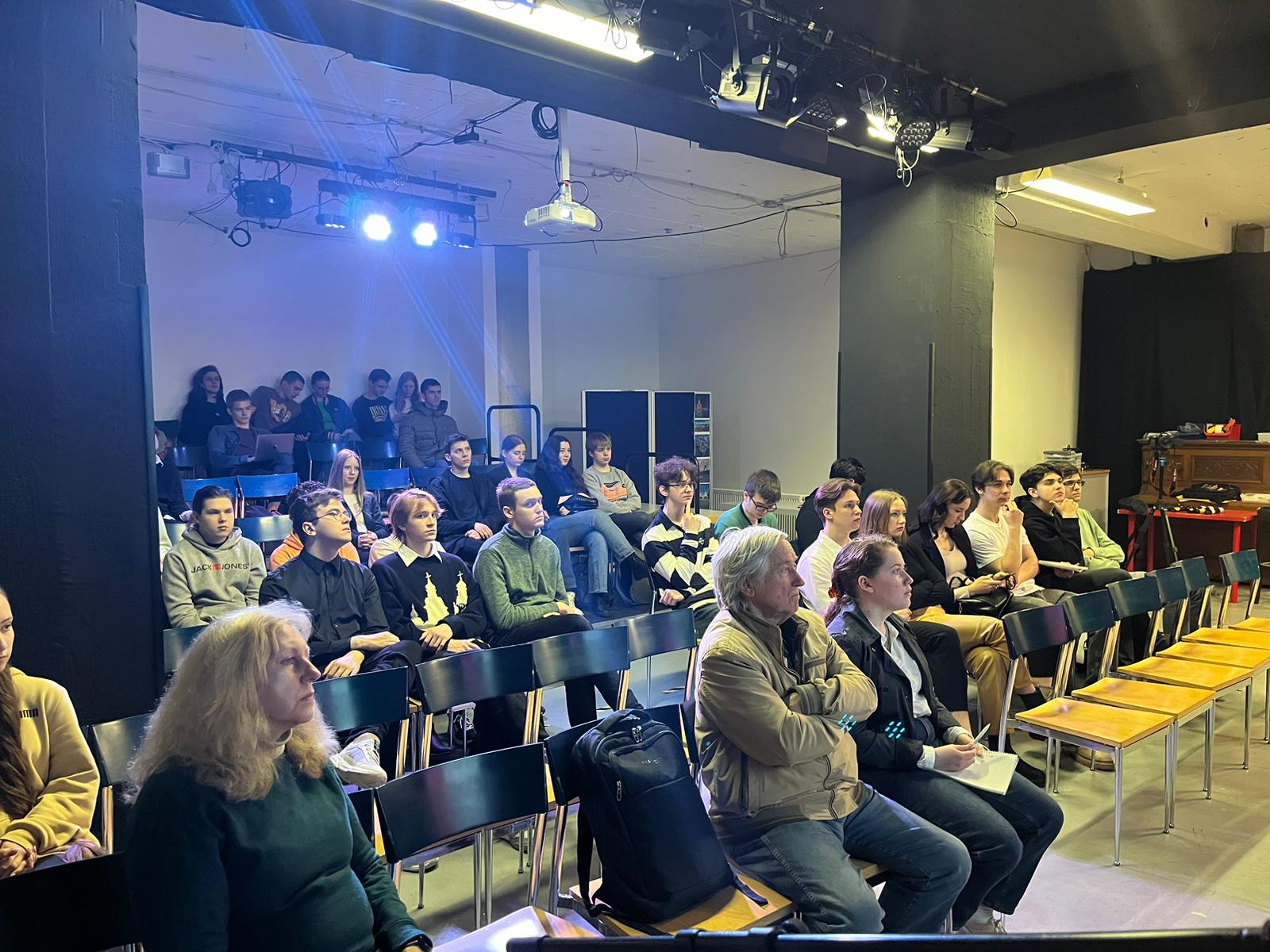 To enter the program, students must pass a national multi-subject test, including at testing centers opened abroad.
Students will be taught in Ukrainian. The form of study is mixed, full-time and distant learning will be available. Face-to-face classes (practical and laboratory) will be held in Munich at the educational center based at GOROD Cultural Center.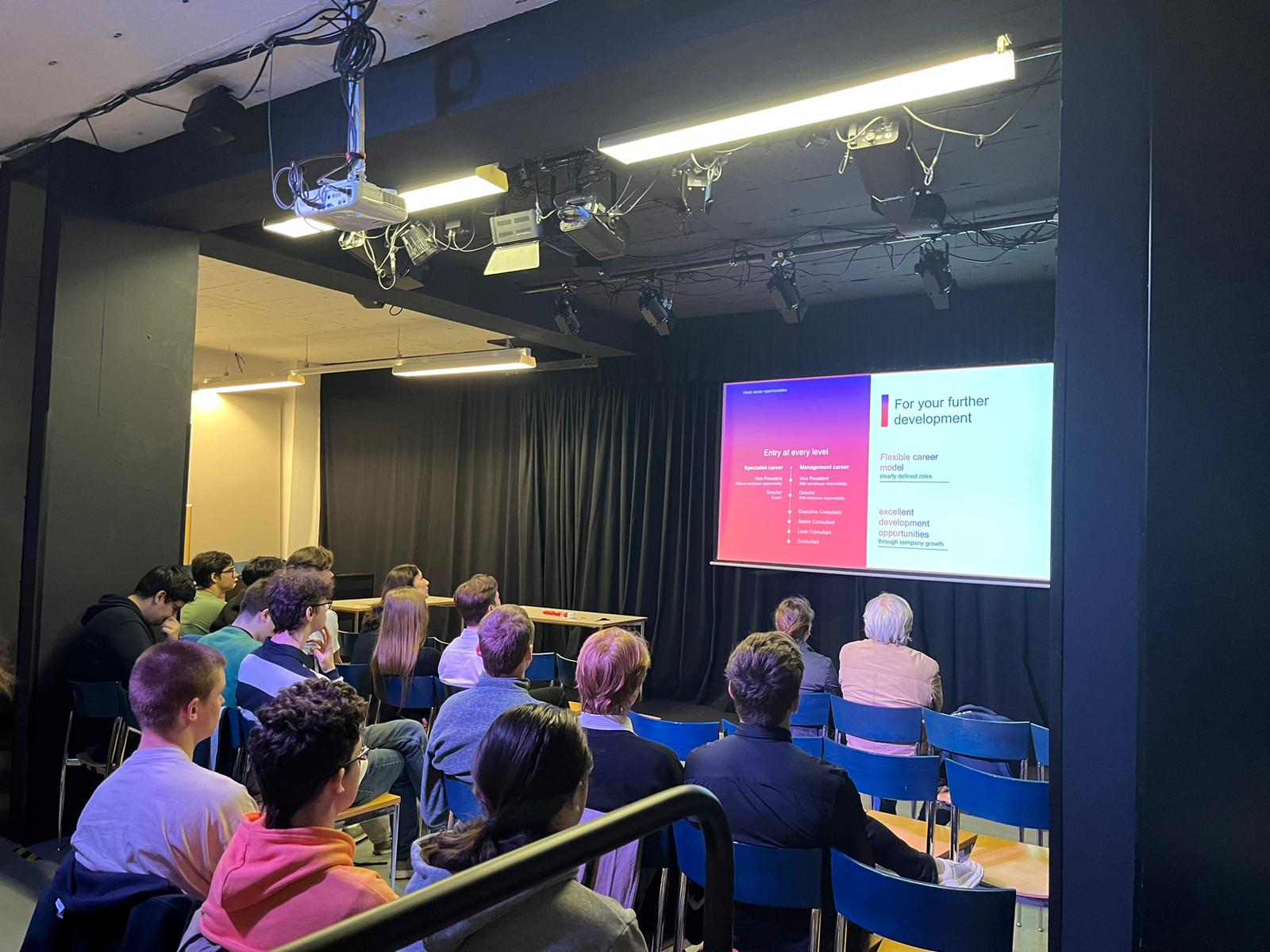 Additionally, students will learn German in preparation to pass the DaF (Deutsch als Fremdsprache) exam.
If you are interested, please register here.
After registration, you will be invited to telegram chats where you can ask other questions.
Karazin University provides education to the whole world!