24 may 2023 year
Karazin University invites to study at the educational hub in Munich (Germany)
23 may 2023 year
Works by Karazin University students published on the website of the Royal Geographical Society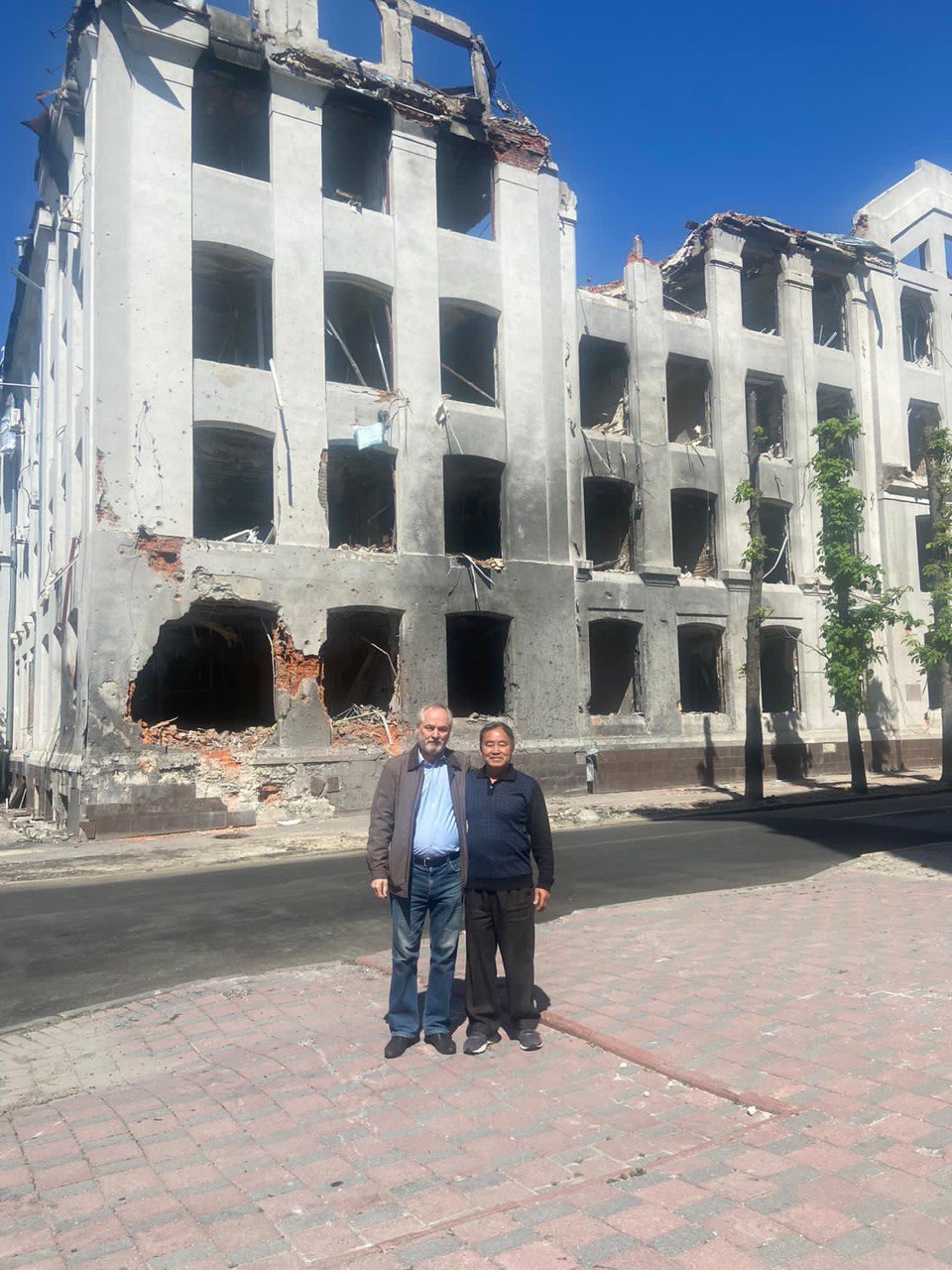 Karazin University is grateful for the help
Karazin University attracts the best people!
Lucas Wang is a US citizen whom we met in May 2022. This is the story of how one fleeting meeting became the beginning of a great collaboration.
Lucas is one of those caring people who share the pain of others. He was equally in pain because of the war that Russia unleashed against Ukraine. Lucas planned to come to Kharkiv to see with his own eyes the consequences of full-scale aggression, a cynical attempt to destroy education and, consequently, the future of Ukraine.
Lucas visited damaged university buildings, dormitories, and a sports complex. He saw rubble and broken glass everywhere. Lucas sincerely wanted to help the university.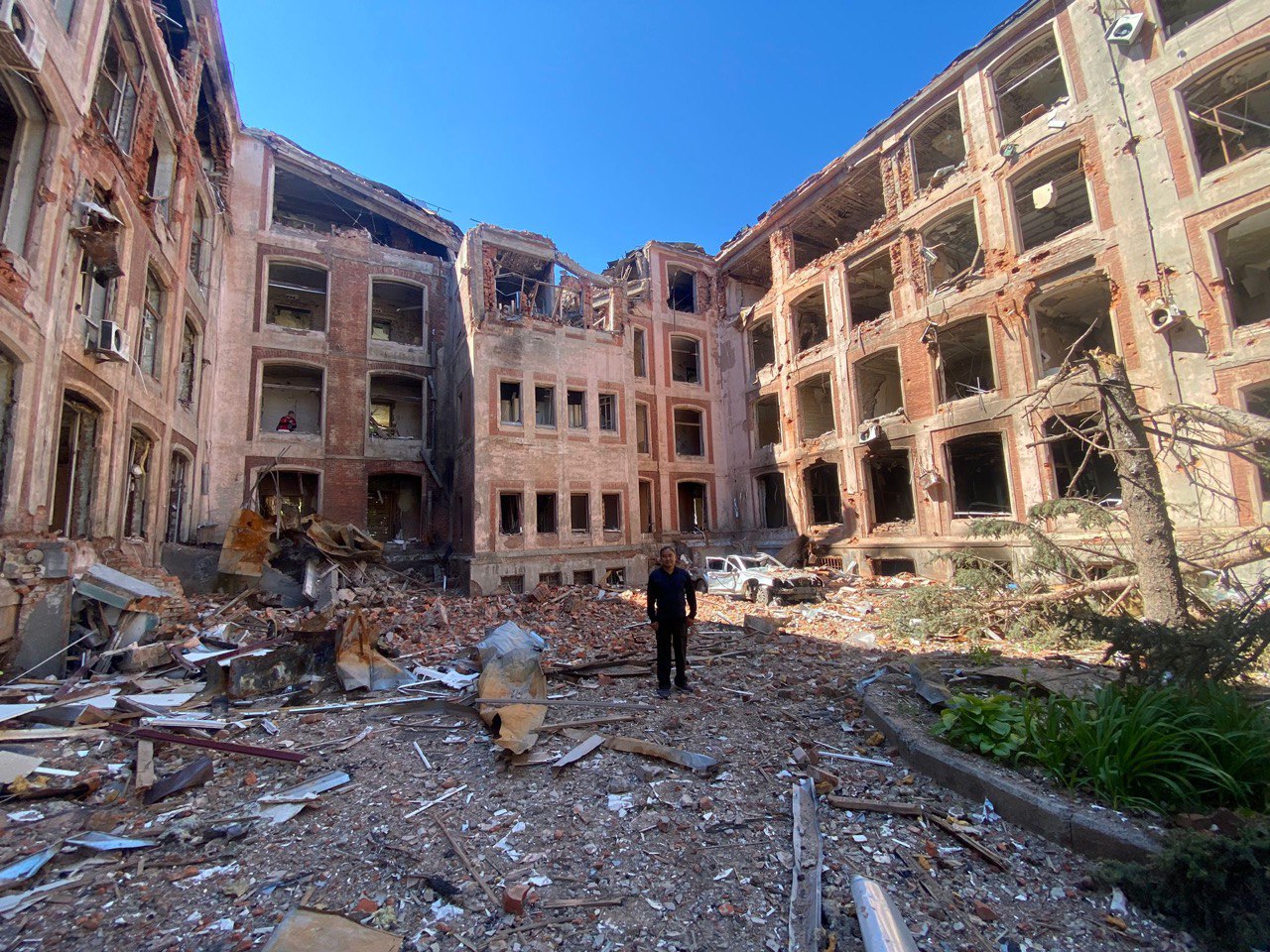 Up to now, he has donated almost $12,000 to the University Foundation. Part of the funds have already been spent on repairing broken windows in the buildings and on purchasing a heat pump to start heating, which enabled the university to conduct the educational process in the winter of 2023.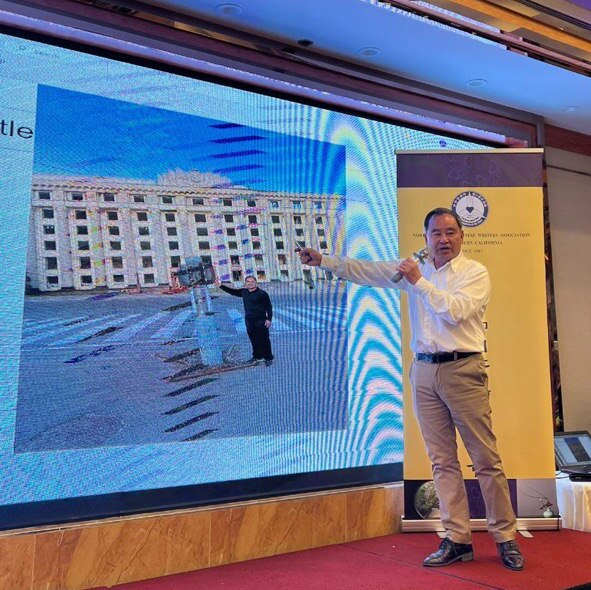 In addition to the financial support, Lucas Wang is spreading the idea of sponsoring and rebuilding the university to his diaspora. In April, he organized conferences in San Francisco, created a newspaper about the destruction of Kharkiv and Karazin University in Chinese, and continues to report on the situation in Ukraine for the press, including the largest Chinese magazine in the United States.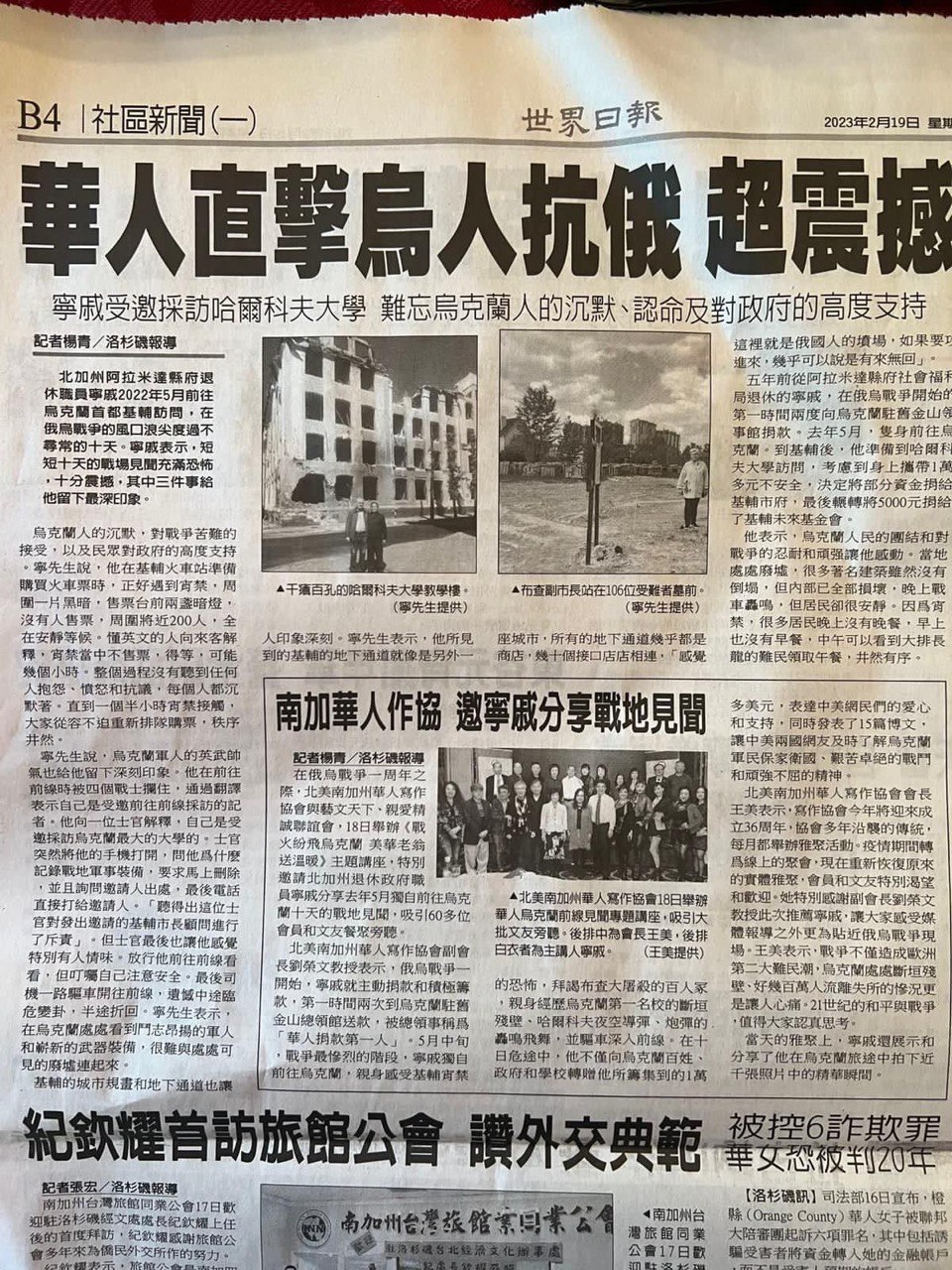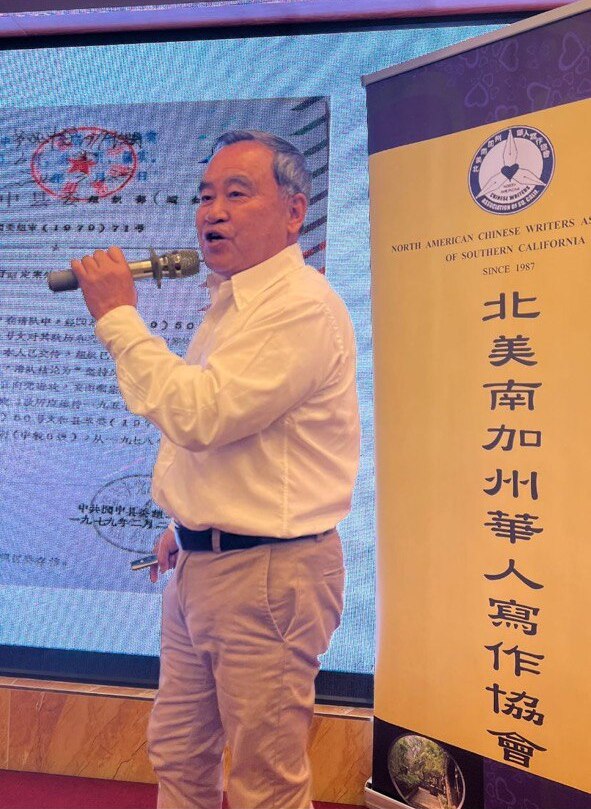 We are grateful to Lucas and his friends, caring residents of San Francisco for their invaluable support for the country and the university! Unfortunately, we do not know everyone personally, but we would be happy to meet you all after the war at the university rebuilt with your help. We are proud to have such compassionate people who care about Karazin University!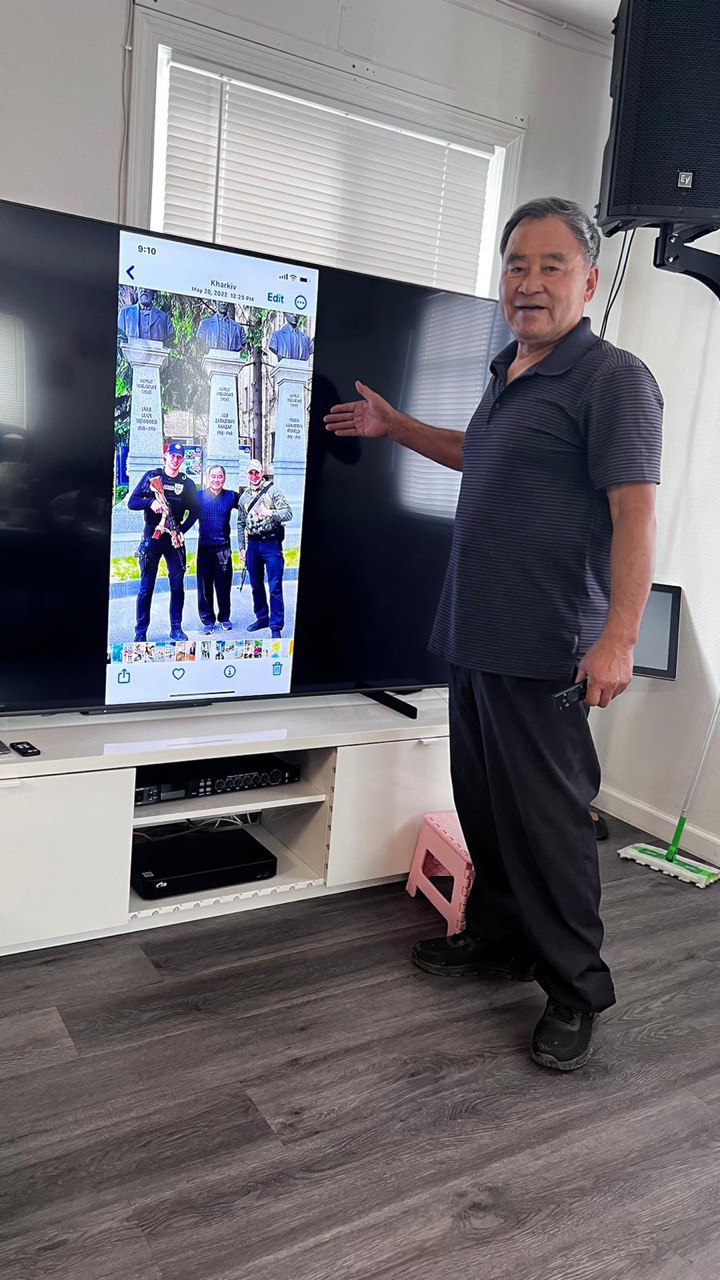 Karazin University needs a lot of financial resources to repair the damage caused by the war. The final amount will be known after the relevant expert studies. Get involved in the restoration of the university here.