2 жовтня 2022 року
Dean Ivan Karpenko was awarded the honorary title "Honored Worker of Science and Technology of Ukraine"
29 вересня 2022 року
The Karazin University's groundhog fortune-teller Timko was released from the Russian occupation
Day of education workers: the university congratulates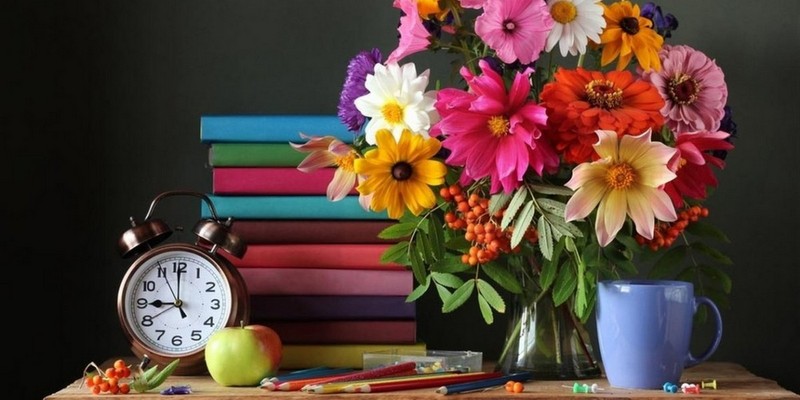 Every year on the first Sunday of October, Education Workers' Day is celebrated in Ukraine. This year, the holiday is taking place on October 2.
Educator is not just a difficult and important profession, it is a real mission. After all, the representatives of education dedicated their lives to a noble cause - to be bearers of spirituality, to educate the individual and in this way make our country modern, strong and developed, and Ukrainians - dignified, intelligent, educated, humane.
Now the responsibility for the educational process of the young generation of Ukrainians in wartime has fallen on the shoulders of education workers. More than 1,500 highly qualified scientific and pedagogical workers work at Karazin University. They teach, share their experience and life wisdom with students, future highly qualified specialists in their chosen field. The people of Karazin University confidently overcome all obstacles and continue to provide decent education to young people, on whom the future of our country depends.
Despite the difficult times that our country is going through, the people of Karazin University bravely defend their educational front, and have not stopped their teaching activities for a moment. Everyone in their places, often in unusual conditions, risking their lives, far from home, continue to do their job - to develop and enrich university education in Kharkiv Region and to teach and educate young people, future specialists.
We are proud of you! Congratulations on the holiday, we wish you good health, creativity, success, inspiration and inexhaustible energy!