7 february 2021 year
Online Marathon for Applicants "Discover Karazin University for Yourself"
4 february 2021 year
Opening of Exhibition of Oleh Kalashnyk's Sculpture and Painting "Height"
Presentation of Health Care Management Certification Program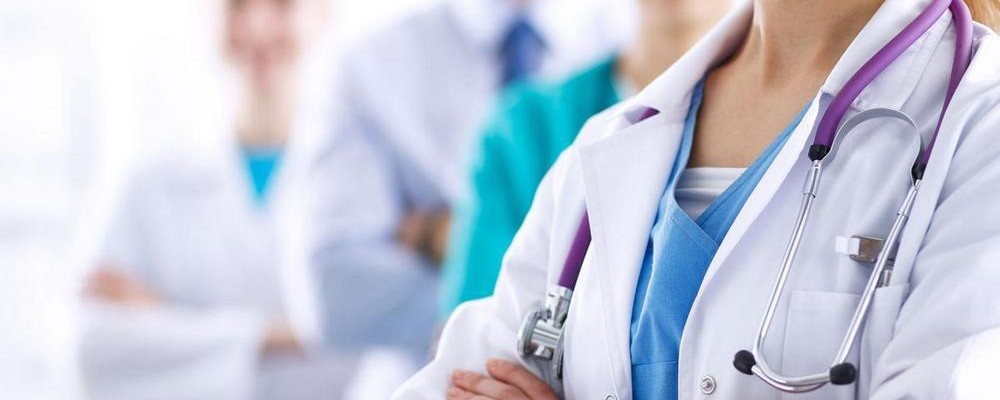 On February 5, 2021, at the initiative of the Education and Research Institute "Karazin Business School", Karazin University is holding a presentation of the Health Care Management certification program.
The program is implemented within the GIZ project "Strengthening Resources for Sustainable Development of Host Communities in Eastern Ukraine" of the cluster "Prospects for Development of Eastern Regions of Ukraine" (acts on behalf of the German government).
The event participants will receive brief information about the project, the program features, the benefits of the certificate obtained by the results of the program, the program duration and participation conditions, will meet with experts.
Please pre-register to participate.
The number of participants is limited.
The presentation will take place in compliance with all quarantine measures.
Beginning: at 18:00.
Venue: 1 Myronosytska St, coworking space
Contact Information
Email: makhanova@karazin.ua
Phone: +380 (99) 014-91-95 - Yuliia Kvitka