21 september 2023 year
International Day of Peace
21 september 2023 year
Karazin University is Participating in Training for Coaches of Future Veteran Assistants
Visit of the University Administration to the Ministry of Higher Education, Science, and Innovation of the Republic of Uzbekistan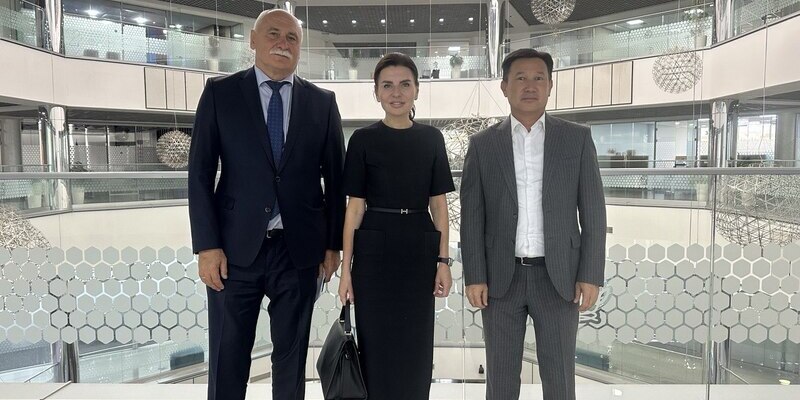 On September 20, the administration of Karazin University, led by Rector Tetiana Kaganovska and Vice-Rector for Research and Teaching Zarif Nazirov, as a part of a working visit to Tashkent, visited the Ministry of Higher Education, Science, and Innovation of the Republic of Uzbekistan.
During the meeting, discussions centered on strengthening the integration of education, science, and industry, the commercialization of new developments, and the advancement of rationalization activities.
Further cooperation in several areas was also planned, including the establishment of a representation of Karazin University in the Republic of Uzbekistan and joint scientific research projects.
The participants of the meeting outlined the directions for future collaboration within the framework of cooperation with the Institute of Nuclear Physics of the Academy of Sciences of the Republic of Uzbekistan.
We sincerely thank our colleagues for sharing experiences and ideas, and opening up new opportunities for joint development!