21 september 2023 year
The Central Scientific Library of Karazin University has Acquired a Substantial Collection of Books on Cultural Studies, Ethnology, and Folklore
21 september 2023 year
Visit of the University Administration to the Ministry of Higher Education, Science, and Innovation of the Republic of Uzbekistan
International Day of Peace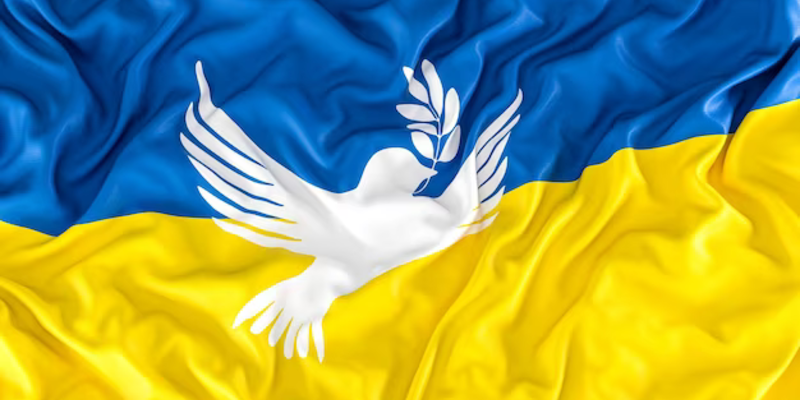 Today, September 21, the world celebrates the International Day of Peace, established by a resolution of the United Nations General Assembly in 1982.
However, today, on September 21, 2023, residents of Kharkiv, including students of Karazin University and staff, woke up to explosions caused by rockets launched by russia. In this "morning of peace," Ukrainians in Kyiv, Khmelnytskyi, Rivne, Cherkasy, and the Lviv region also awoke to the sound of explosions.
It has been 3,501 days since the annexation of Crimea—a period of 3,501 days without peace for Ukraine.
While the rest of the world celebrates the International Day of Peace, Ukraine has been fighting for peace not only for itself but also for the whole Europe for the past nine years.
The price of peace is too high. This day the community of Karazin University honors everyone who defends Ukraine. We express our gratitude for their tremendous efforts.
Peace in the world is possible when no one remains aloof from the struggle for justice and freedom when the world finally chooses the side of light.