University Beauty Pageant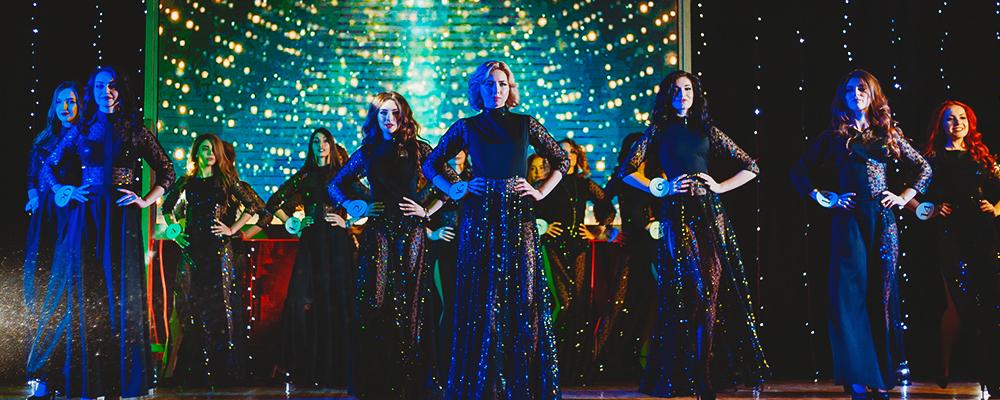 Traditionally, the beauty pageant Miss University is held in spring. Its participants are talented representatives of all the University schools. Almost every female student dreams of getting on Karazin University main stage and winning the coveted crown. For months, girls master the art of demonstrating grace, together with other students prepare bright creative performances.
During catwalk shows, the participants demonstrate plasticity and musicality, and creative and intellectual competitions let them reveal their talent, show erudition and eloquence, artistry and charisma. The girls win the hearts of guests not only with their beauty, but also with romantic, energetic, and even comedic performances, sensual singing of lyrical songs, uplifting rock compositions, various dances — from ballroom and folk to contemp and hip-hop, and sometimes they even surprise the audience with theatrical performances.
The jury headed by the University President awards all the girls in various nominations, noting their sophistication, charm, elegance, delicacy, extravagance, etc. The organizers — the Student Council and the Trade Union of Undergraduate, Postgraduate and Doctoral Students — award two more students.
At the end of the event, last year's winners of the pageant present the crown to the Miss University title winner and also to the first and second runners-up. All participants receive gifts from sponsors.