13 march 2023 year
Lecture by the researcher of the history of Ukraine and Eastern Europe, professor of Michigan State University Matthew Pauly
3 march 2023 year
The Lecturer from Karazin University Delivered a Guest Lecture Titled 'Critical Media Literacy in Building Information Resilience'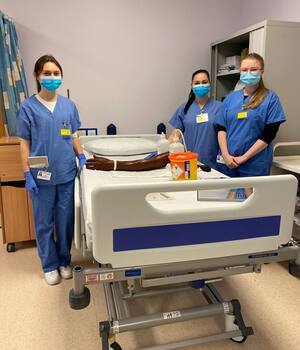 Students of the Karazin University Faculty of Medicine - on a practical internship at the York University Clinic, Great Britain
One of the international initiatives designed to maintain the high quality of training of medical students during compulsory online studies is the provision of opportunities to acquire practical skills abroad.
With the direct participation of the organization Cormack Consultancy Group, which is the initiator of the Twinning program, intensive development of partnership and fruitful cooperation between Karazin University and the University of York (Great Britain) continues.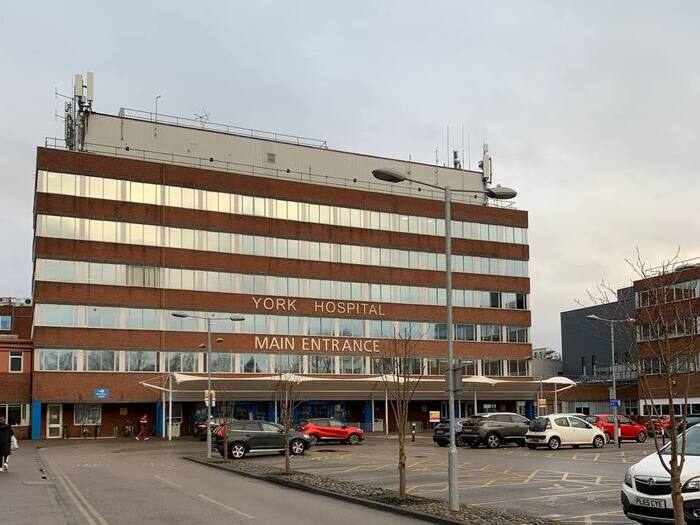 From February 24, 2023, for 6 weeks, students of the Faculty of Medicine of the Karazin University Oleksandra Lobas (6th year), Elizaveta Yevseeva (5th year) and Milania Pogrebnyakova (2nd year) have a unique opportunity to do a practical internship at the University Clinic of York University.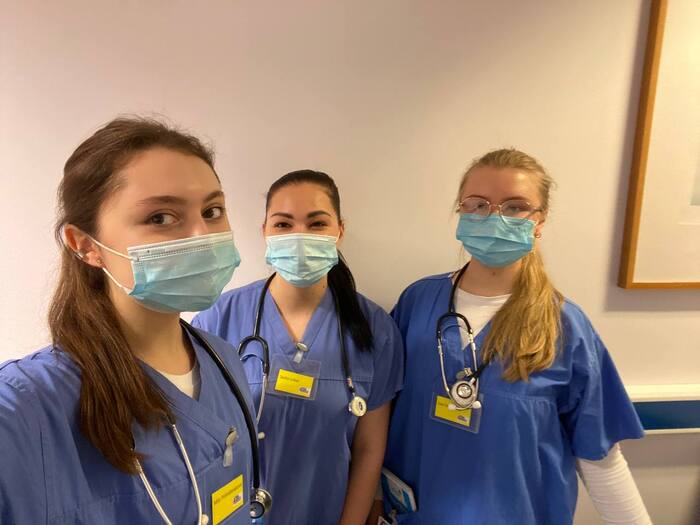 The implementation of this internship takes place thanks to the coordinated work of the administration of the Faculty of Medicine, the Department of International Relations of Karazin University, and partners from the University of York.
The internship started successfully and continues in the following areas: internal medicine, surgery, emergency conditions. It includes direct work in the clinic under the supervision of a tutor - a practicing physician, a teacher of a university clinic.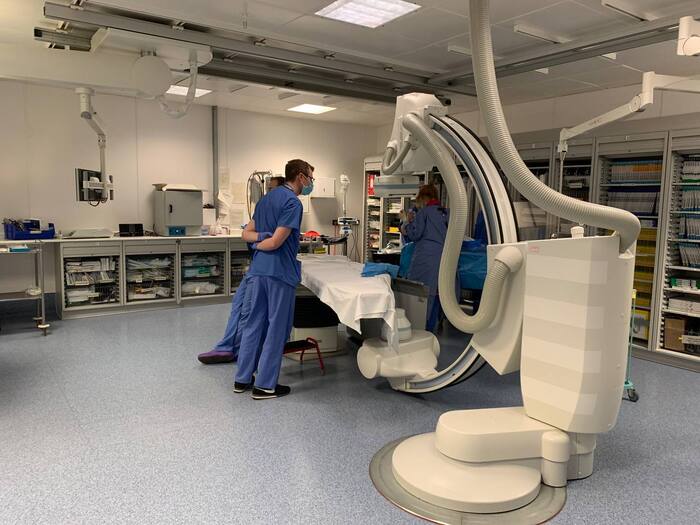 Our medical students acquire practical skills, study the operation of the medical system of Great Britain, and improve their knowledge. We are very grateful to our esteemed British partners for this opportunity!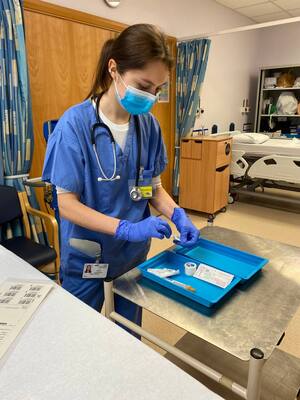 We hope for continued successful cooperation with the Faculty of Medicine of the University of York!