14 september 2023 year
Karazin University continues Adult Education Week
14 september 2023 year
Karazin University, in collaboration with the University of York, participated in a seminar as part of the Kharkiv-York Partnership Towards a Zero Pollution Environment in Post-War Ukraine project
Tetiana Kaganovska, the Rector of the University, was awarded the Honorary Diploma of the Verkhovna Rada of Ukraine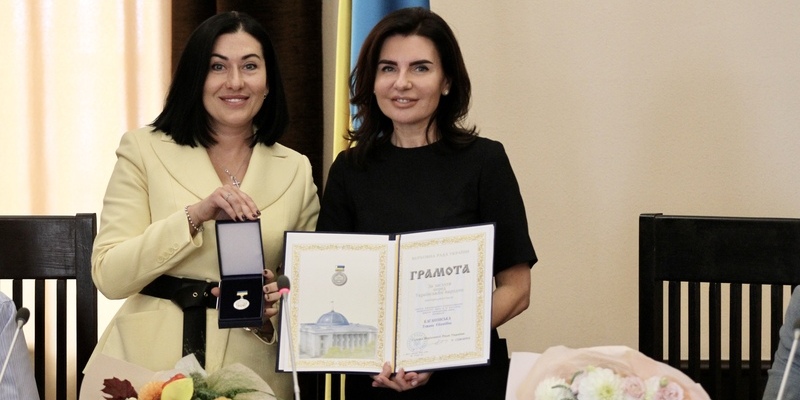 On September 11th, Ukrainian Member of Parliament Victoria Kinzburg paid a visit to Karazin University.
Mrs. Victoria presented a Merit certificate from the Verkhovna Rada of Ukraine for outstanding services to the Ukrainian people to the rector of Karazin University, Tetiana Kaganovska.
The Member of Parliament noted, "During the war, Karazin University has become a symbol of resilience for our city. I am delighted by the belief that one day, the halls and classrooms of this university will once again be filled with the laughter of students, debates, and discussions. And our city will thrive as it did before. Tetiana Yevheniivna chose to stay in Kharkiv during the war, alongside the university. I know how hard she fought for your right to live so that you remain the best university in Kharkiv."
The Rector expressed her gratitude and emphasized that this award is a recognition of the university's efforts and the result of the joint efforts of Karazin University's community, confirming the university's progress in the right direction.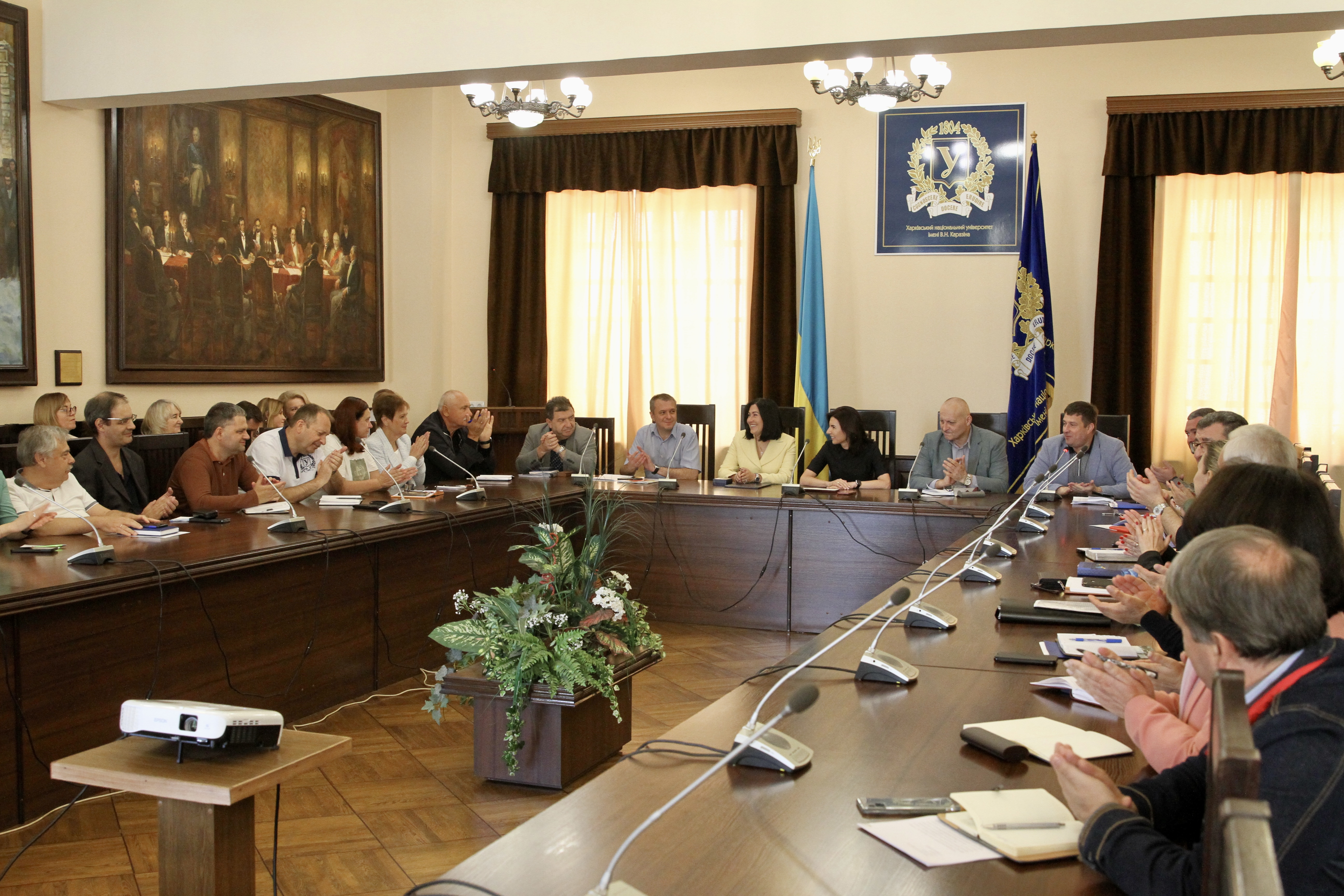 Photo:
Viktoria Yakymenko